The BEST Carnival Game Rentals in Town!
Just Gotta Jump delivers the Best Carnival Game Rentals to the Tulsa area! You can click on any of the Carnival Game Rentals below to see additional images of the carnival game along with dimensions and pricing.
We deliver carnival game rentals to the Tulsa area! We also deliver carnival game rentals to Broken Arrow, Catoosa, Inola, Claremore, Owasso, Collinsville. Skiatook, Sand Springs, Jenks, Bixby, Sapulpa. Glenpool, Coweta, Porter, Wagoner, Muskogee, Fort Gibson, & Tahlequah. Additional distance fee may apply to some of these areas. Add the item that you are interested in renting to your cart and fill out your info to receive an Instant Price Quote.
Professional delivery to
Bixby, OK, Broken Arrow, OK, Catoosa, OK, Claremore, OK, Collinsville, OK, Coweta, OK, Fort Gibson, OK, Glenpool, OK, Inola, OK, Jenks, OK, Muskogee, OK, Owasso, OK, Porter, OK, Sand Springs, OK, Sapulpa, OK, Skiatook, OK, Tahlequah, OK, Tulsa, OK, Wagoner, OK
and surrounding areas. Please submit a quote or contact us to be sure we service your area.
Inflatables as well as Skill Games can be a fantastic way for individuals to participate at any event. They are safe, simple to set up, and can be themed to various occasions. The games will keep the kids entertained for hours. Everyone will be involved in the excitement. Inflatable games can be an excellent element to any party. They are great for kids as well as adults, and they can aid in gaining attention from your community as everyone loves to see a crowd having fun. Games can be used for many different occasions, including family reunions or corporate picnics. They can also be used for school, and church music events, as well as carnivals.
Black Dunk Tank
from $295.00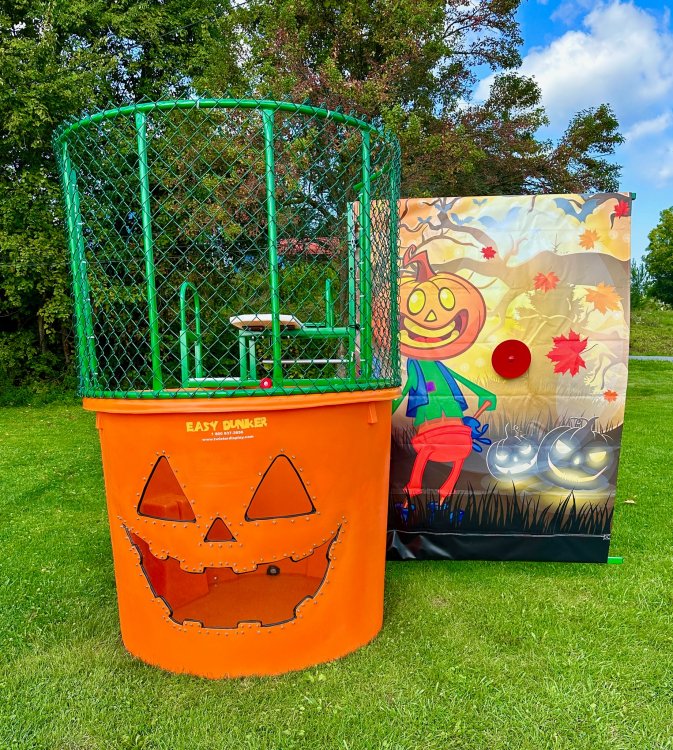 Pumpkin Dunk Tank
from $395.00
Tug of War Battle Rope
from $20.00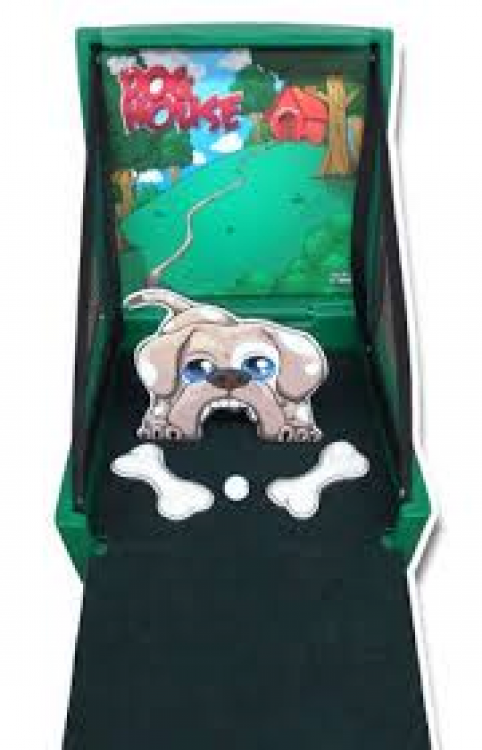 Dog House Golf (case game)
from $65.00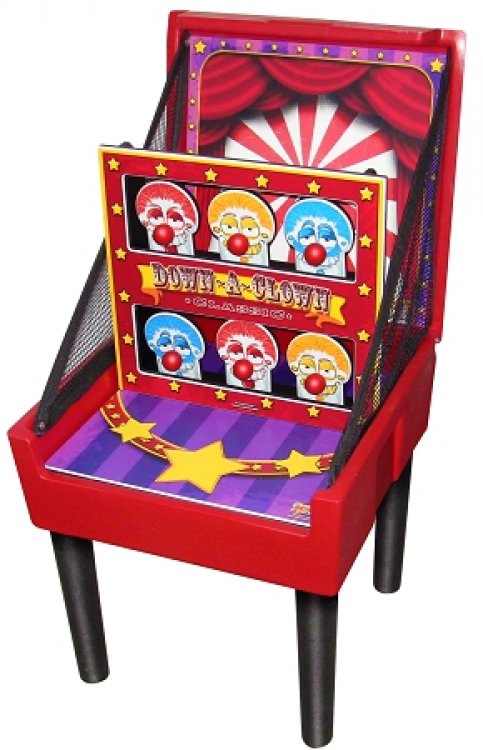 Down A Clown (case game)
from $65.00
Game Play Football (case game)
from $65.00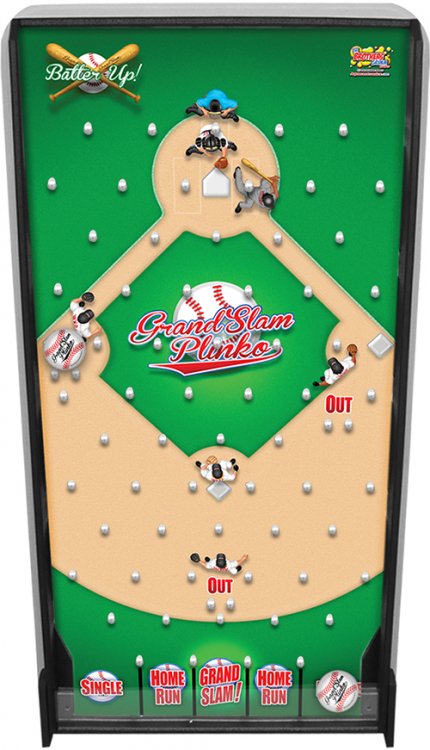 Grand Slam Plinko (case game)
from $65.00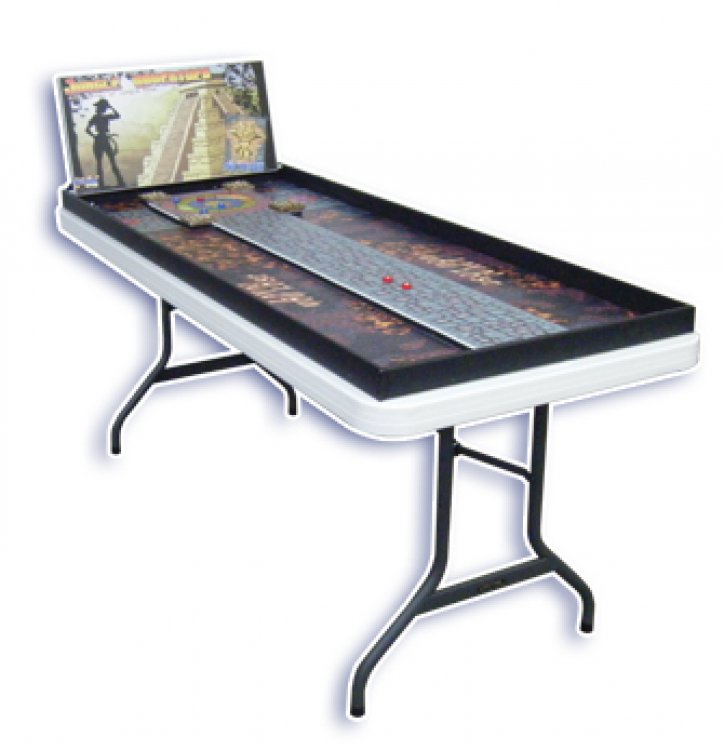 Jungle Adventure (case game)
from $65.00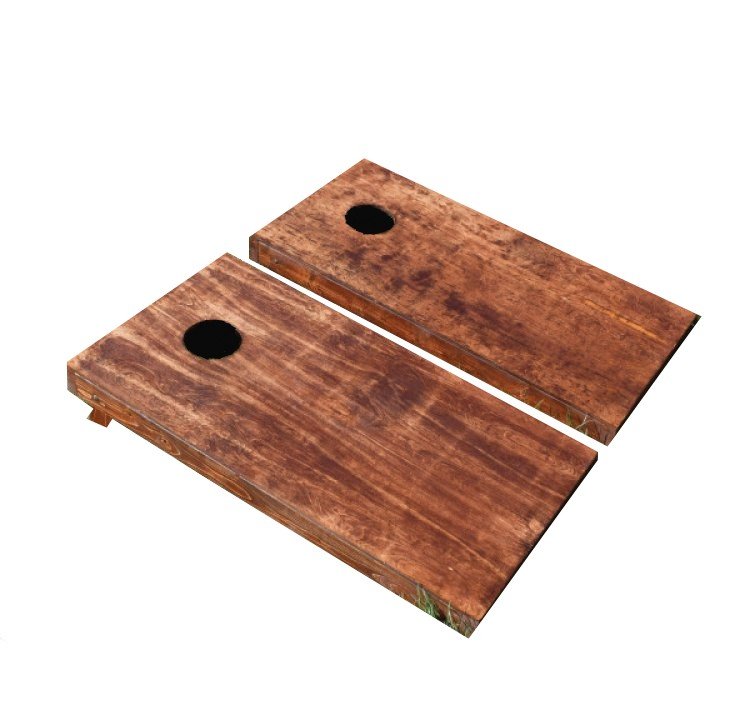 Corn Hole Game
from $40.00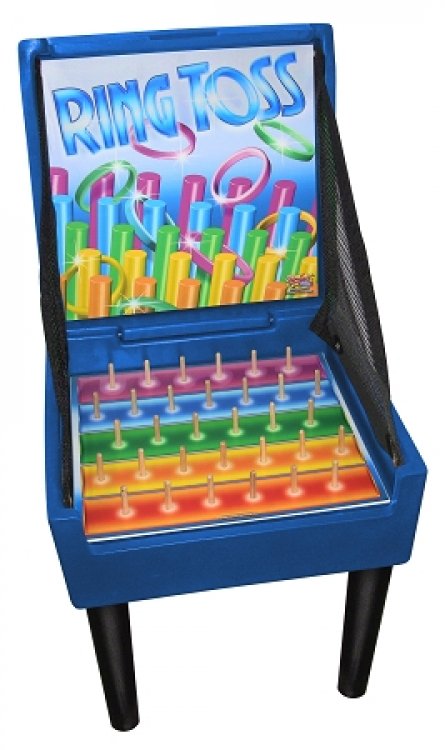 Ring Toss (case game)
from $65.00
Rope the Bull (case game)
from $65.00
Slam Dunk (case game)
from $65.00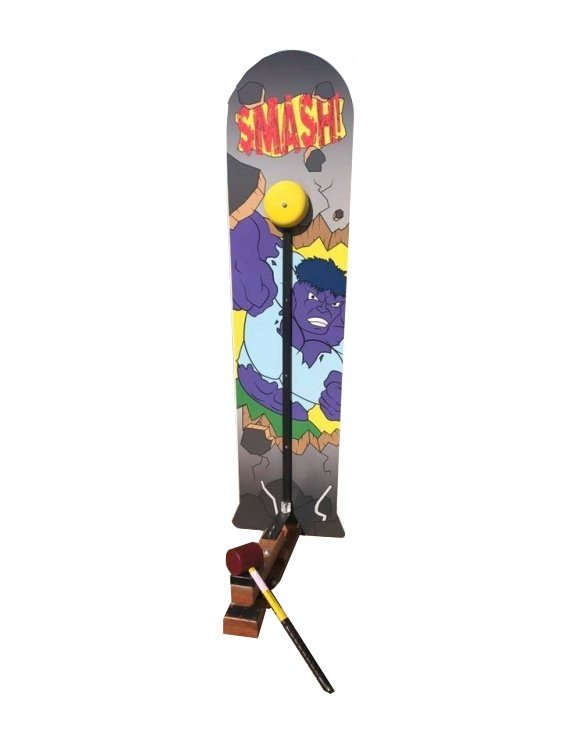 Smash Striker
from $95.00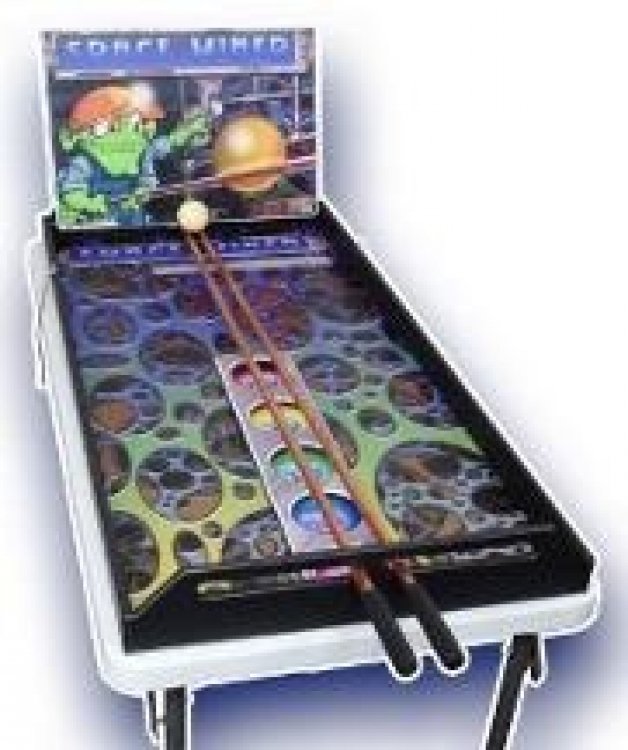 Space Miner (case game)
from $65.00
Stand A Bottle (case game)
from $65.00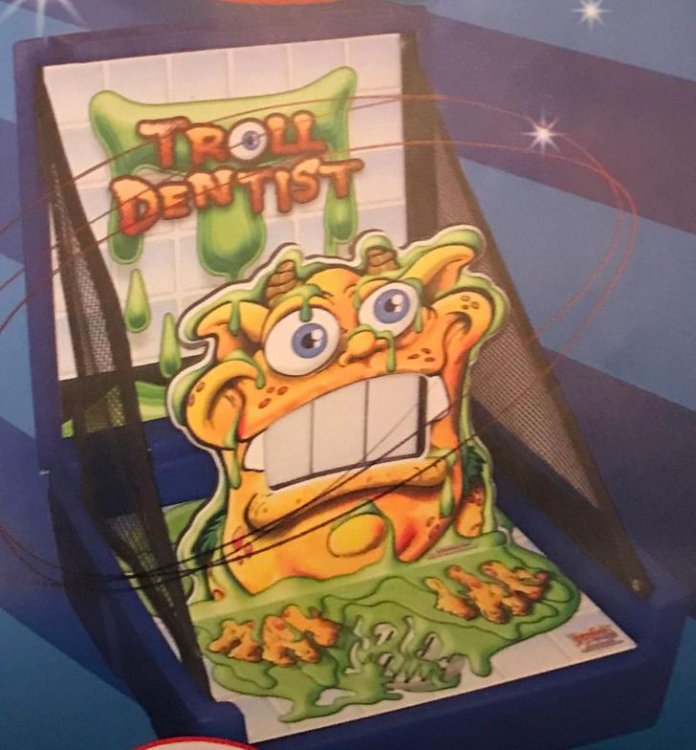 Troll Dentist (case game)
from $65.00