Interactive Inflatables
for Rent
The BEST Inflatable Interactive Game Rentals in Town!
Just Gotta Jump delivers the Best Inflatable Interactive Game Rentals to the Tulsa area! You can click on any of the Inflatable Interactive Game Rentals below to see additional images of the inflatable interactive game along with dimensions and pricing.
We deliver inflatable interactive game rentals to the Tulsa area! We also deliver inflatable interactive game rentals to Broken Arrow, Catoosa, Inola, Claremore, Owasso, Collinsville. Skiatook, Sand Springs, Jenks, Bixby, Sapulpa. Glenpool, Coweta, Porter, Wagoner, Muskogee, Fort Gibson, & Tahlequah. Additional distance fee may apply to some of these areas. Add the item that you are interested in renting to your cart and fill out your info to receive an Instant Price Quote.
Professional delivery to
Bixby, OK, Jenks, OK, Tulsa, OK, Coweta, OK, Owasso, OK, Sapulpa, OK, Skiatook, OK, Claremore, OK, Broken Arrow, OK, Sand Springs, OK, Catoosa, OK, Inola, OK, Collinsville, OK, Porter, OK, Wagoner, OK, Muskogee, OK, Tahlequah, OK, Glenpool, OK, Fort Gibson, OK
and surrounding areas. Please submit a quote or contact us to be sure we service your area.
These inflatables are also known as carnival games. They are a great way to add some an element of variety to any celebration or event. These inflatables are perfect for celebrations like birthday parties and school celebrations, as well as casino evenings.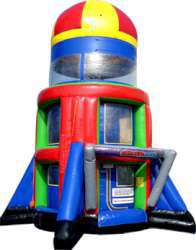 Airborne Adventure
from $295.00
Axe Throwing Game
from $125.00
Bean Bag Toss Game
from $100.00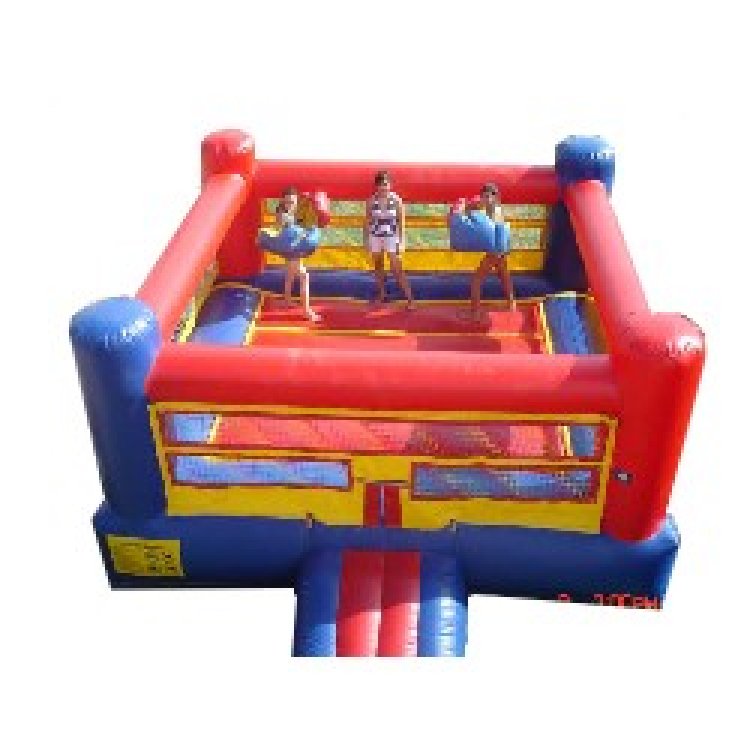 Bouncy Boxing Ring (including Gloves)
from $295.00
Camo Joust (2-4 player)
from $335.00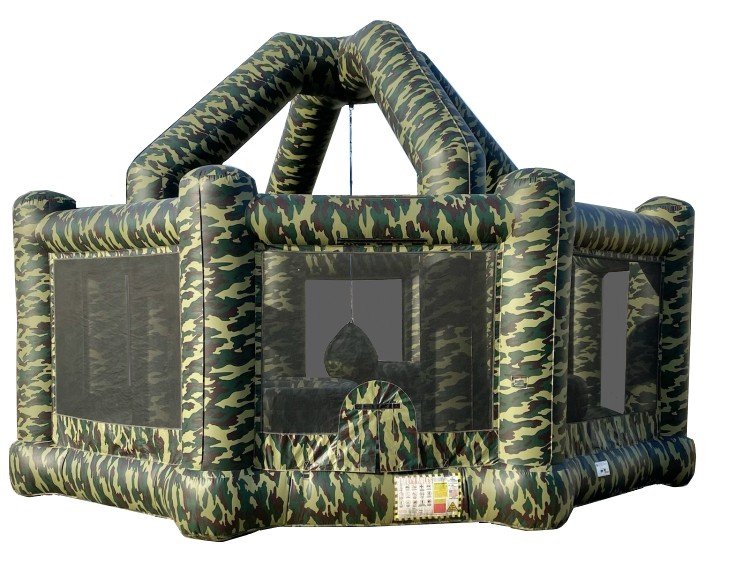 Camo Wrecking Ball
from $325.00
Castle Sticky Wall
from $295.00
Double Escape Room Trailer
from $950.00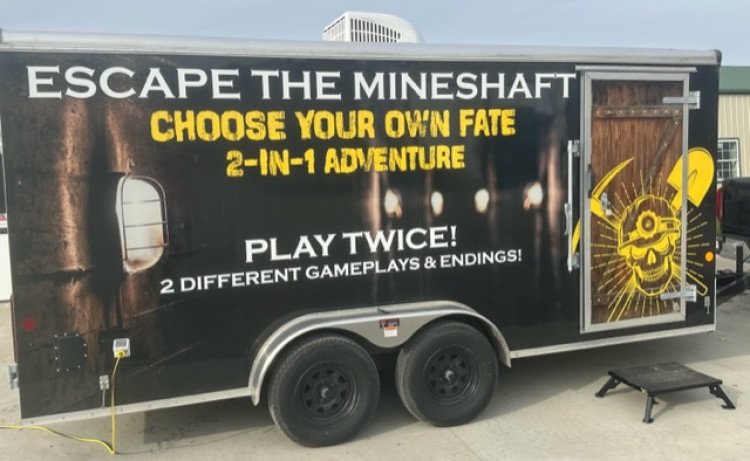 Escape The Mineshaft Trailer
from $600.00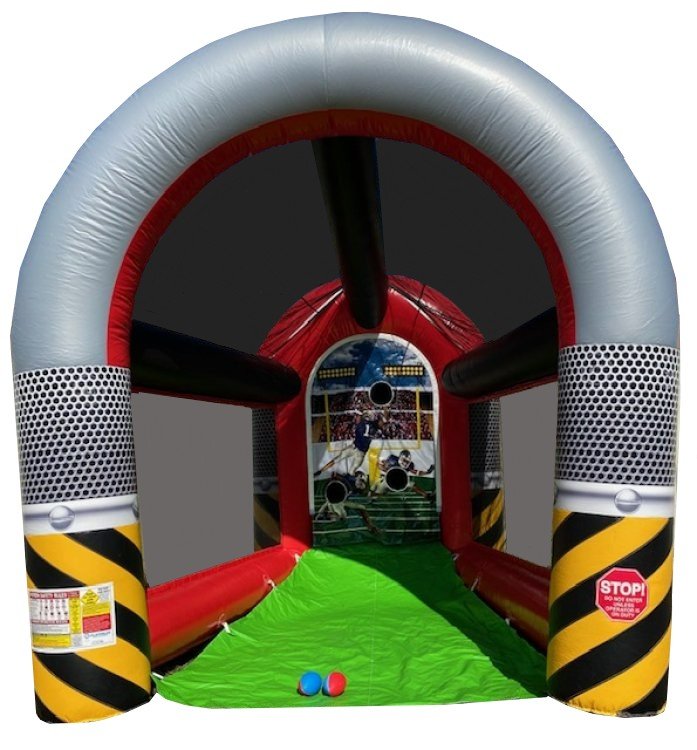 Football Toss
from $125.00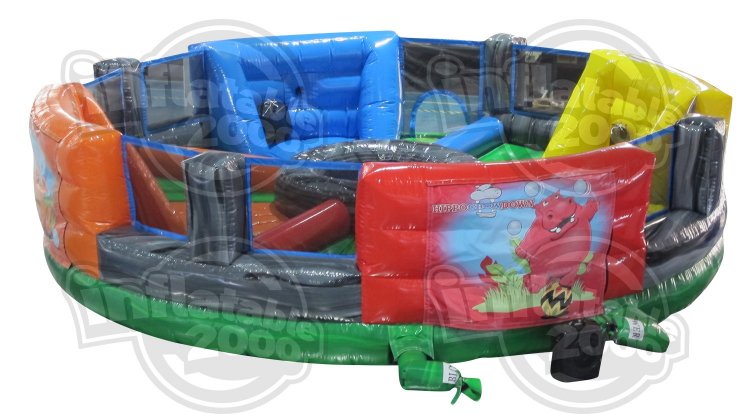 Hippo Chow Down
from $325.00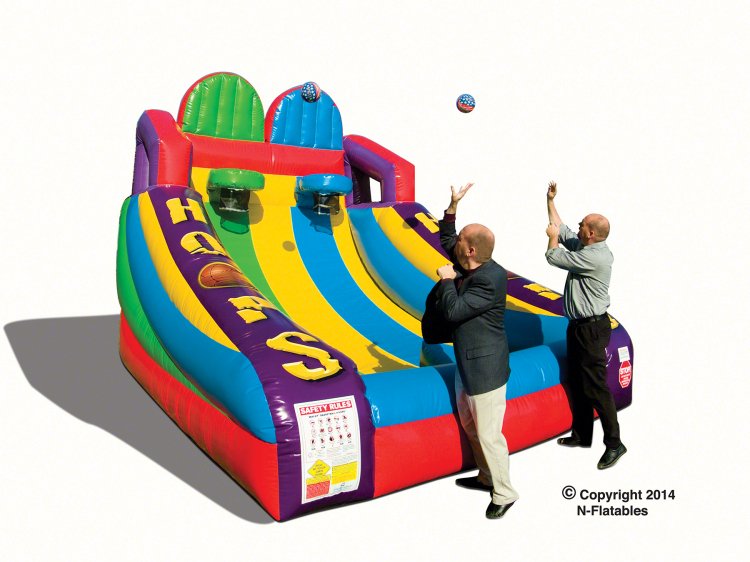 Hoops Basketball Shooting Game
from $100.00
Human Whack A Mole
from $295.00
Inflatable Archery (Foam Tipped Arrows)
from $200.00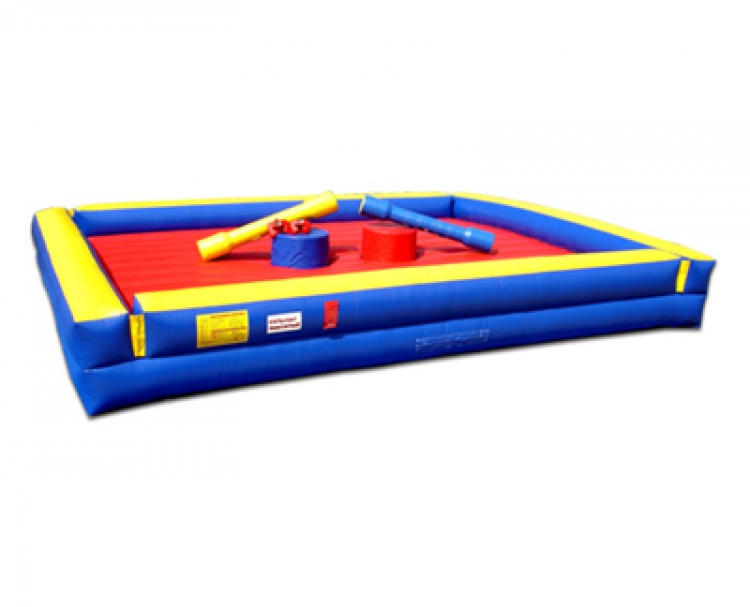 Mini Hoops Basketball Game
from $100.00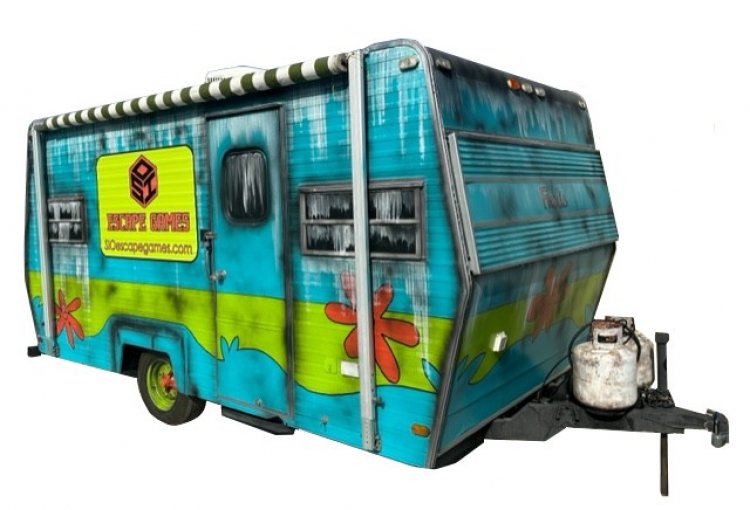 Mobile Escape Room Trailer (The Huntsman)
from $600.00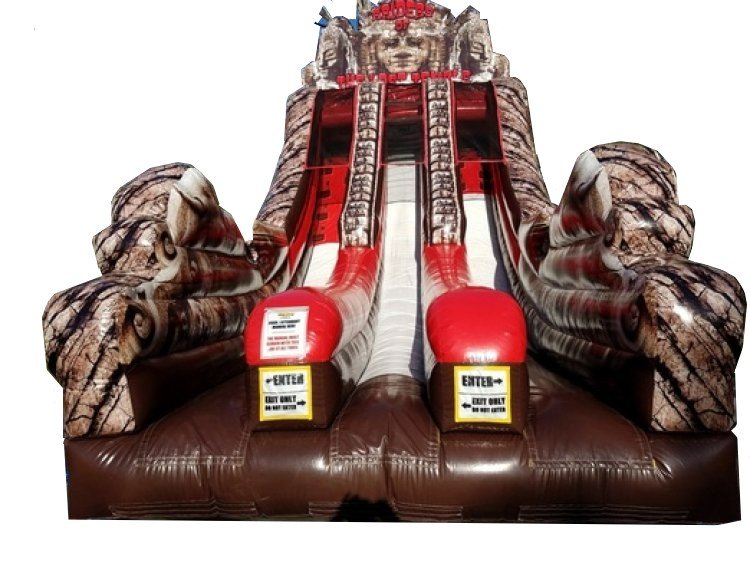 Raiders of the Lost Temple Slippery Slope Slide
from $375.00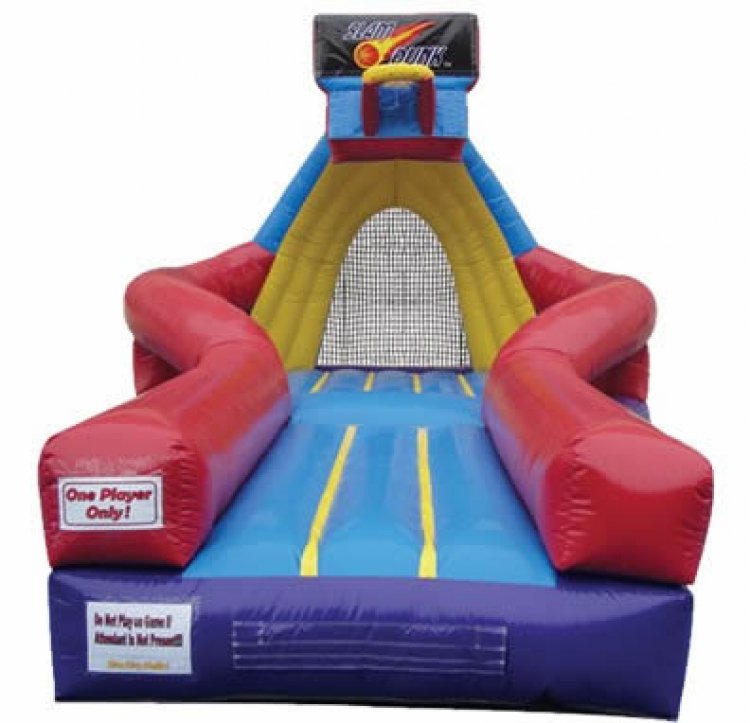 Sticky DodgeBall
from $325.00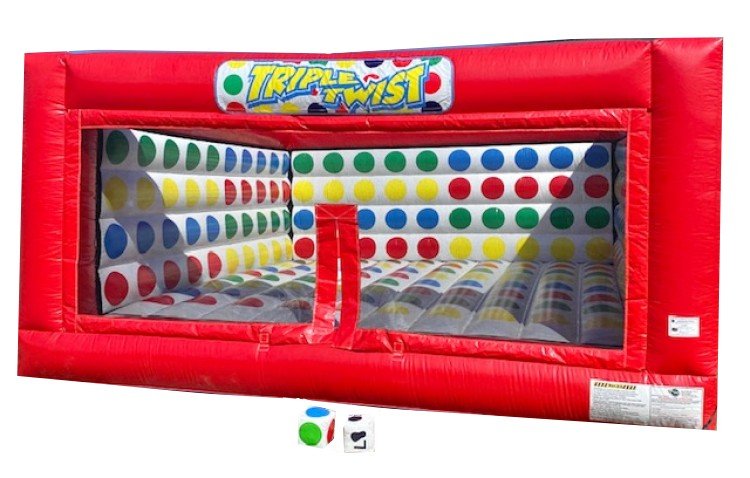 Triple Twist
from $295.00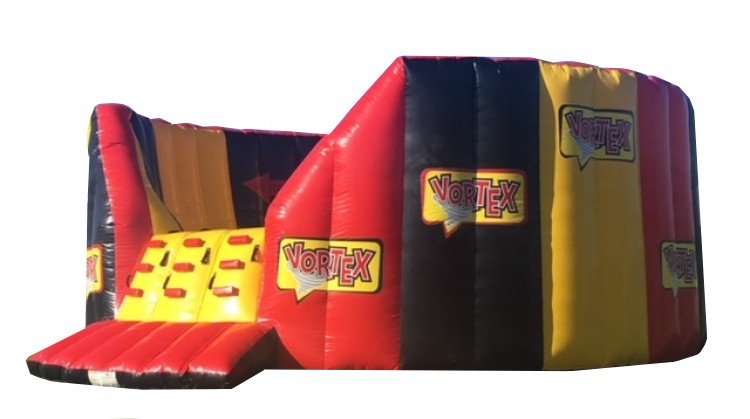 Whack a Wall
from $100.00
Wrecking Ball
from $325.00