Obstacle Courses
for Rent
The BEST Inflatable Obstacle Course Rentals in Town!
We deliver inflatable obstacle course rentals to Tulsa and surrounding communities! Our inflatable obstacle course rentals are clean, safe, & fun!
Click any item for more details!
Professional delivery to
Tulsa, OK, Muskogee, OK, Owasso, OK, Claremore, OK, Bixby, OK, Jenks, OK, Broken Arrow, OK, Sand Springs, OK, Glenpool, OK, Sapulpa, OK, Tahlequah, OK
and surrounding areas. Please submit a quote or contact us to be sure we service your area.
110ft Toxic Warrior Xtreme Obstacle Course
from $795.00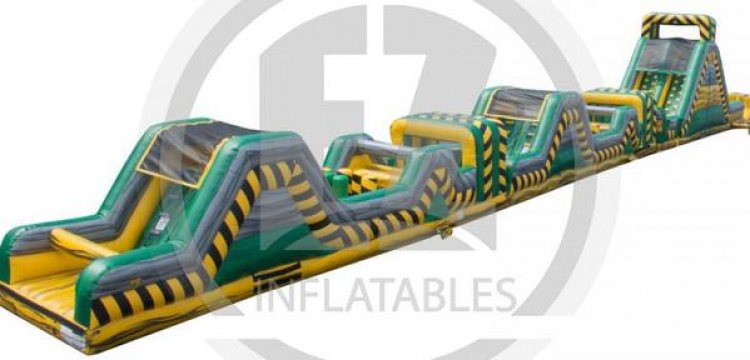 126ft Danger Zone Obstacle Course
from $745.00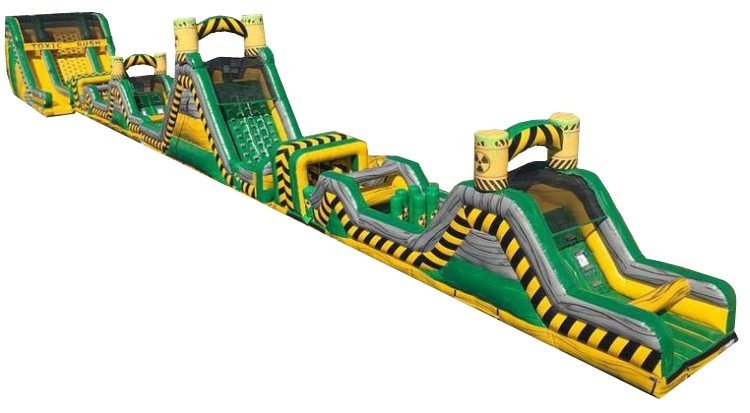 156ft Mega Danger Zone Obstacle Course
from $1,045.00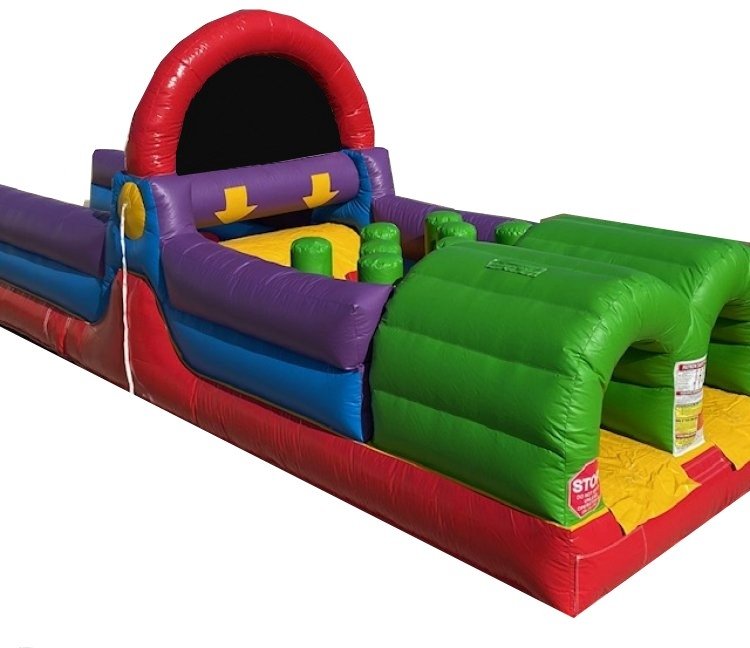 30ft Backyard Obstacle Course
from $195.00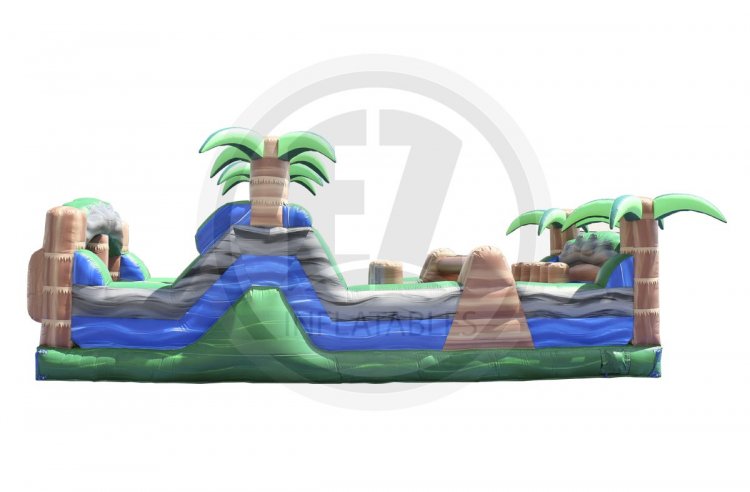 30ft Blue Tropical Obstacle Course
from $250.00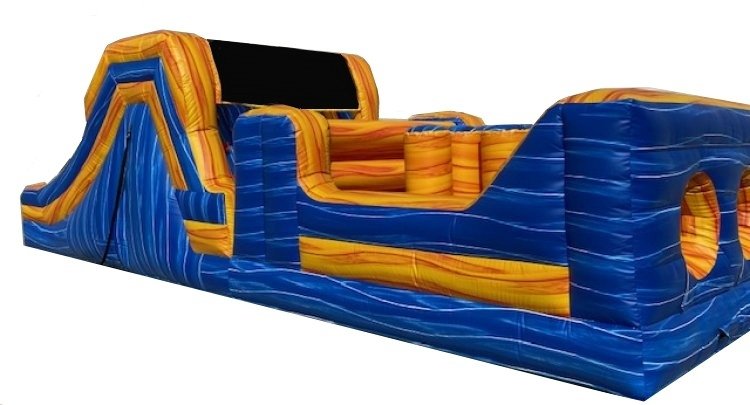 32ft Blue Blast Obstacle Course
from $285.00
40ft Danger Zone Obstacle Course
from $300.00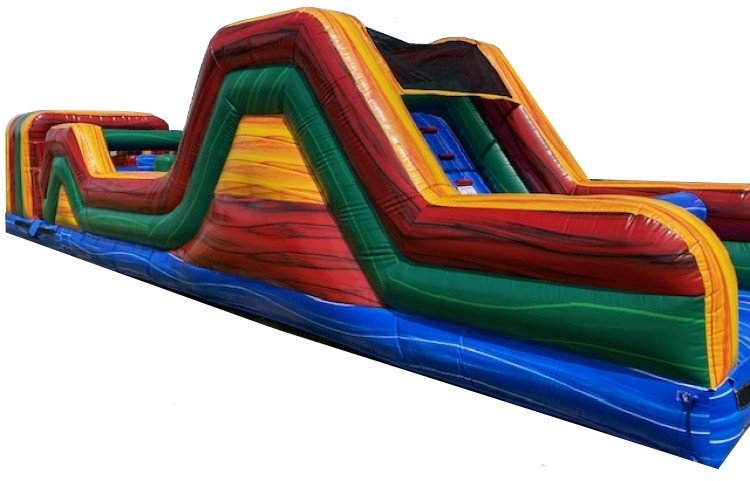 40ft Marble Obstacle Course
from $300.00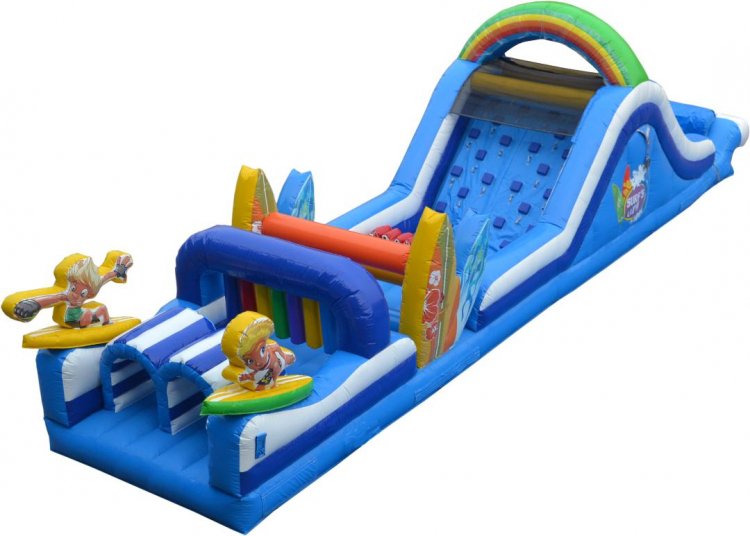 48ft Surf's Up Obstacle Course (Dry)
from $325.00
48ft Tiki Island Obstacle Course (Dry)
from $325.00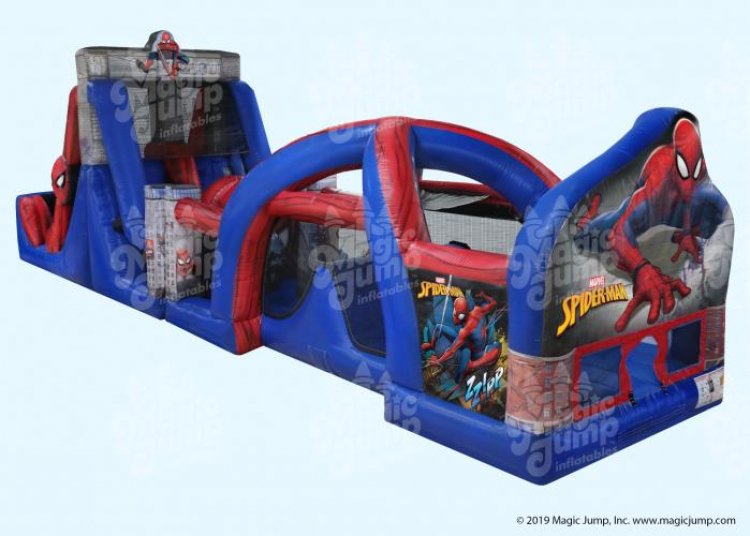 50ft Spider Man Obstacle Course
from $395.00
50ft Star Wars Obstacle Course
from $395.00
52ft End Zone Obstacle
from $395.00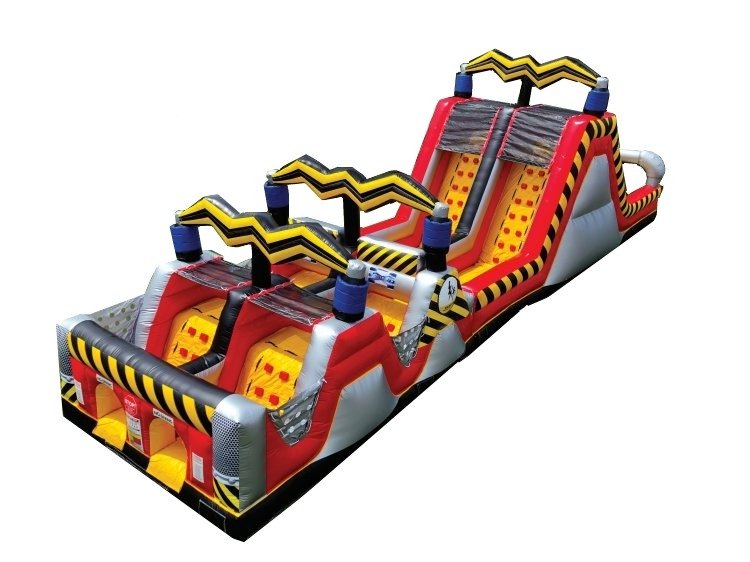 60ft High Voltage Obstacle Course
from $395.00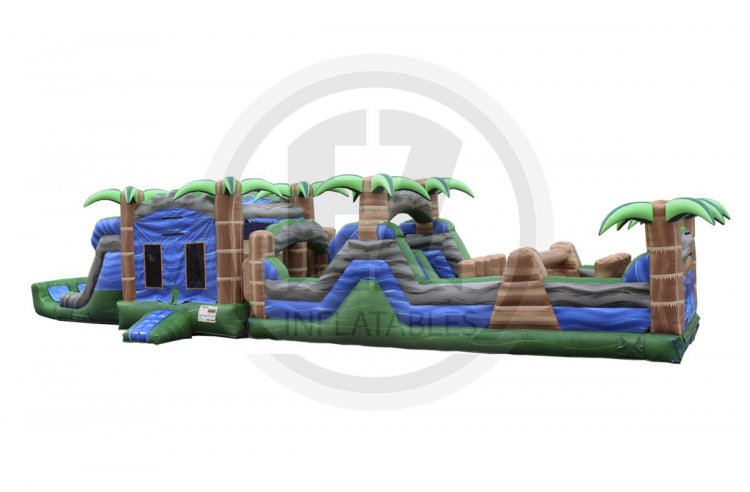 63ft Blue Tropical Combo With Obstacle Course
from $425.00
86ft Danger Zone Obstacle Course
from $495.00
86ft Marble Obstacle Course
from $495.00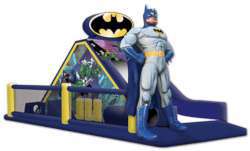 Batman Challenge
from $325.00
Batman vs Superman Obstacle Course
from $595.00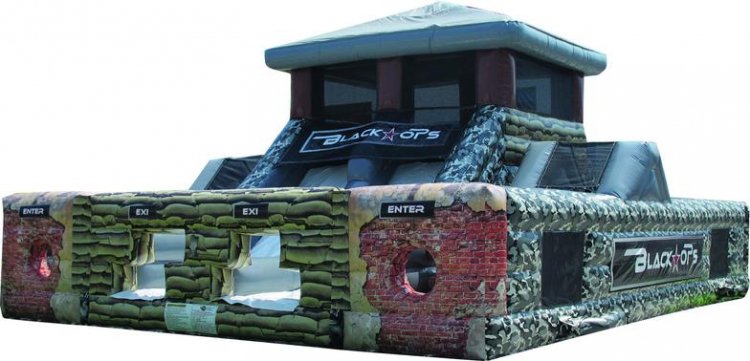 Danger Zone Challenge Obstacle Course
from $745.00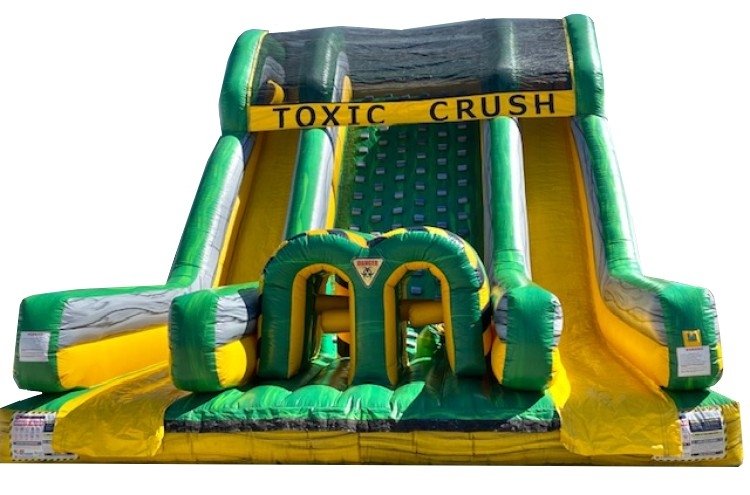 Danger Zone Rush Obstacle Course
from $450.00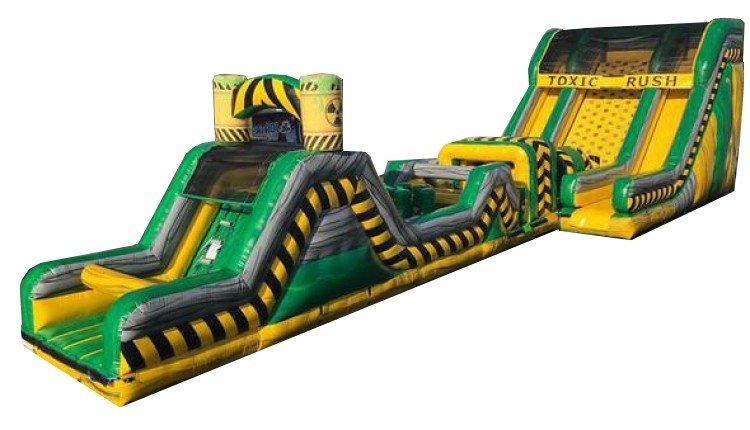 Insane Obstacle Course (Danger Zone)
from $725.00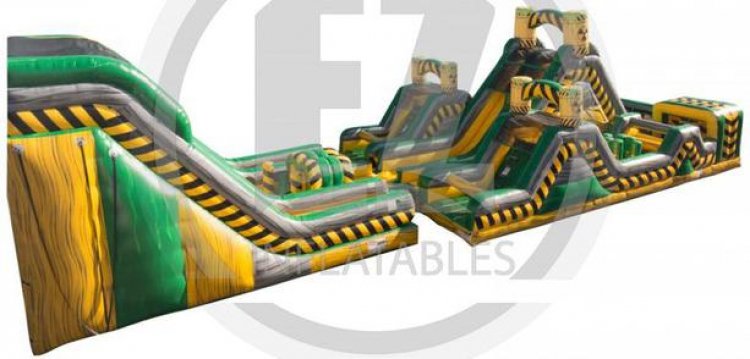 Monster Obstacle Course (Danger Zone)
from $1,045.00
Superman Challenge
from $325.00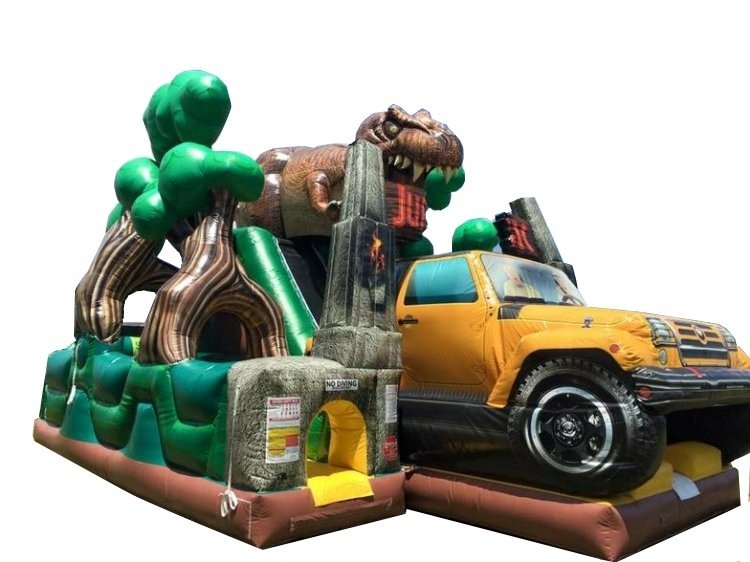 T Rex Obstacle
from $745.00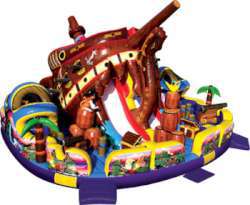 Treasure Island
from $695.00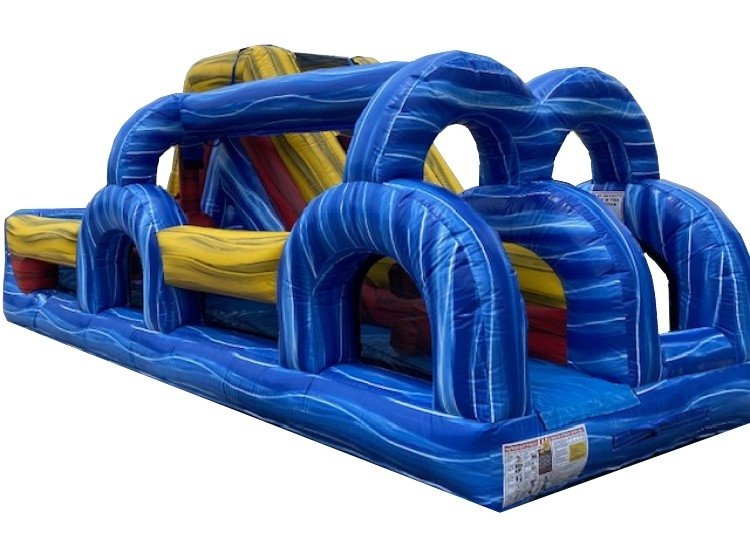 Warrior Jump
from $395.00
Xtreme Rush Obstacle Course
from $395.00
Xtreme Rush Obstacle Course (Caution Colors)
from $395.00