Water Inflatables
for Rent
The BEST Inflatable Water Slide Rentals in Town!
We deliver inflatable water slide rentals to Tulsa and surrounding communities! Our inflatable water slide rentals are clean, safe, & fun!
Click any item for more details!
Professional delivery to
Tulsa, OK, Muskogee, OK, Owasso, OK, Claremore, OK, Bixby, OK, Jenks, OK, Broken Arrow, OK, Sand Springs, OK, Glenpool, OK, Sapulpa, OK, Tahlequah, OK
and surrounding areas. Please submit a quote or contact us to be sure we service your area.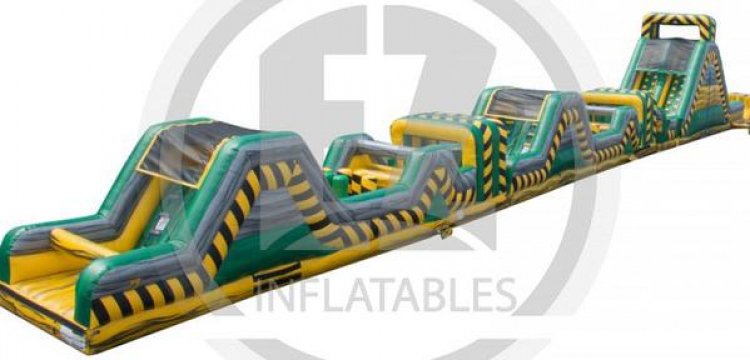 126ft Danger Zone WATER Obstacle Course
from $795.00
12ft Colorful Water Slide
from $220.00
12ft Lil Kahuna Water Slide
from $215.00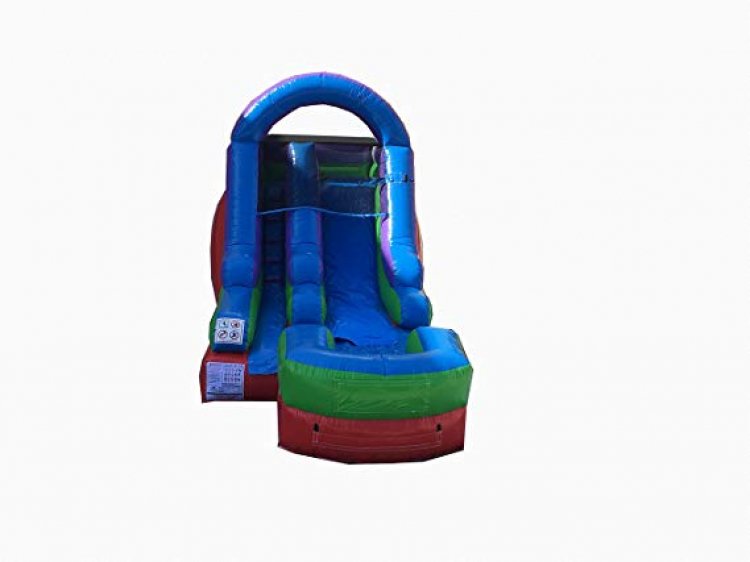 12ft Retro Water Slide
from $215.00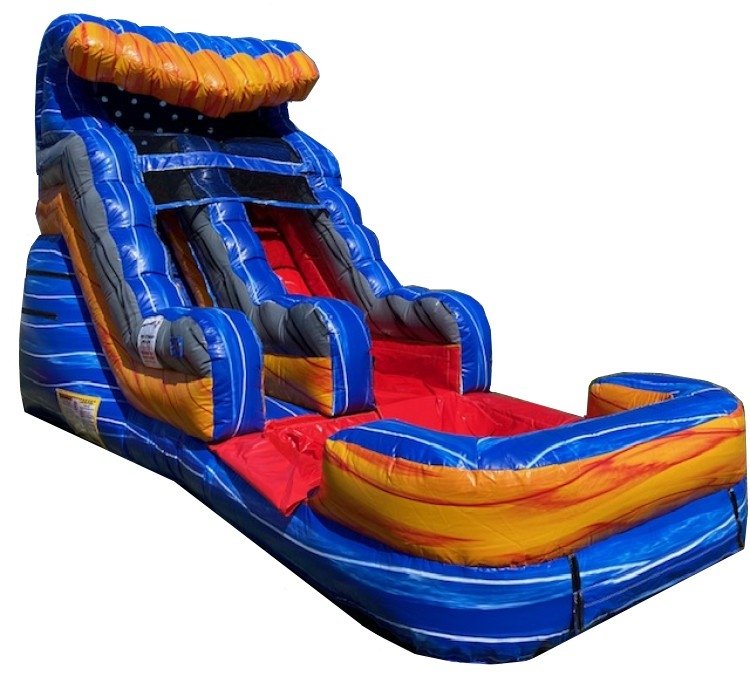 13ft Fireblast Tsunami Water Slide
from $225.00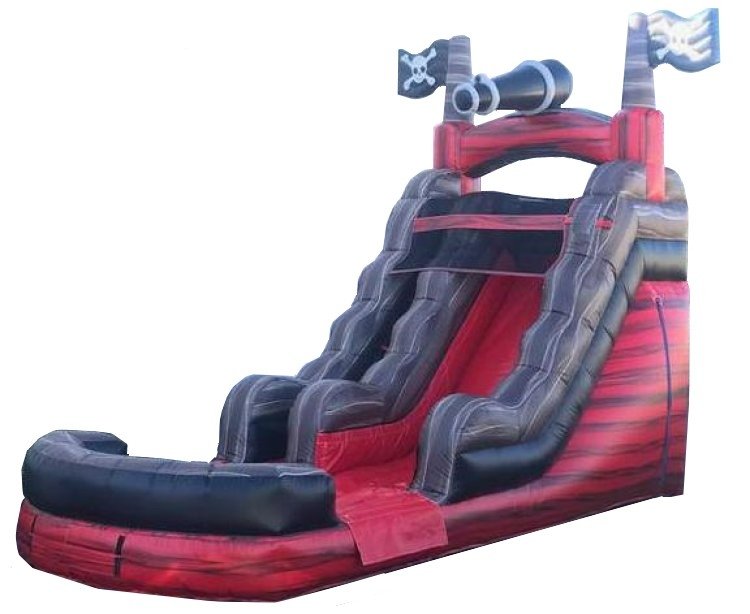 15ft Caribbean Pirate Water Slide
from $245.00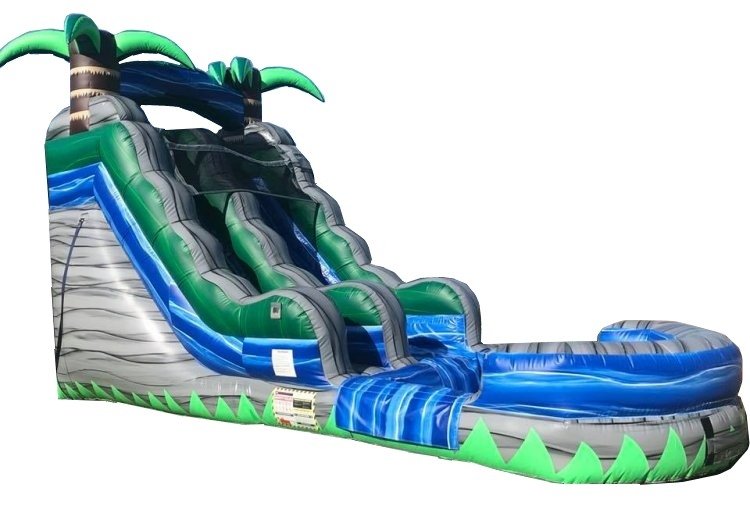 15ft Cascade Crush Water Slide
from $245.00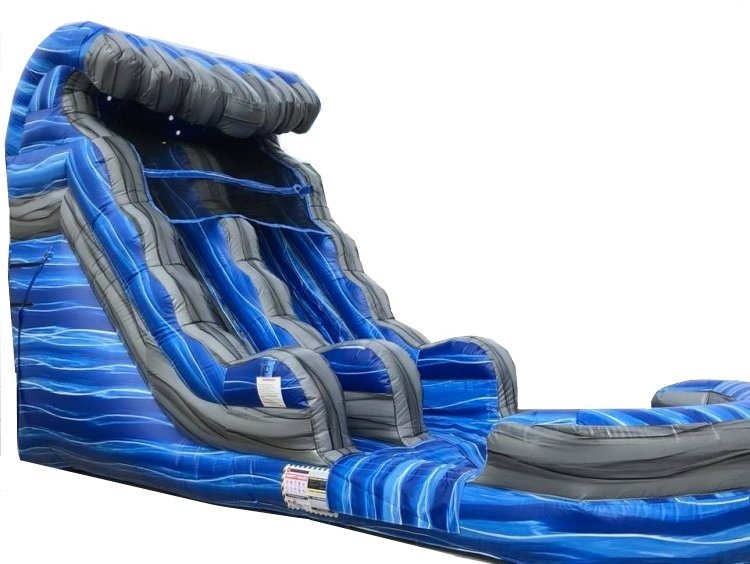 15ft Laguna Waves Water Slide
from $245.00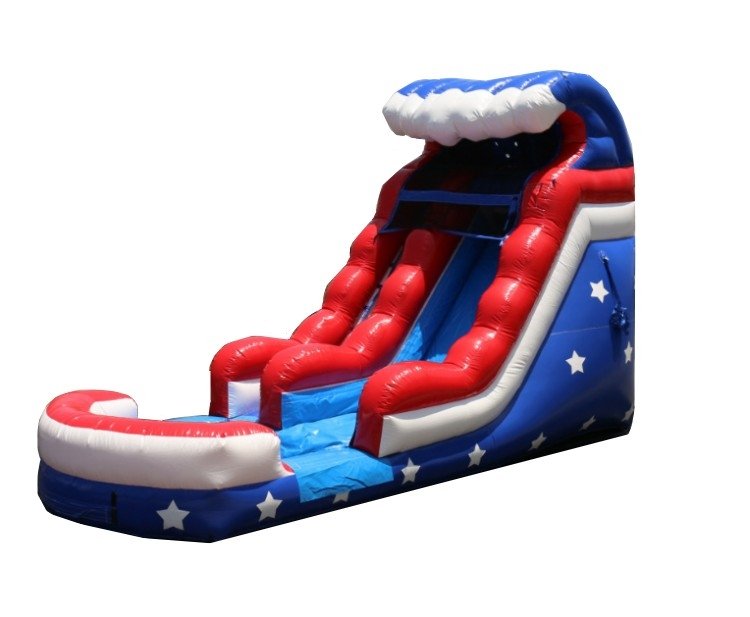 15ft Old Glory Water Slide
from $245.00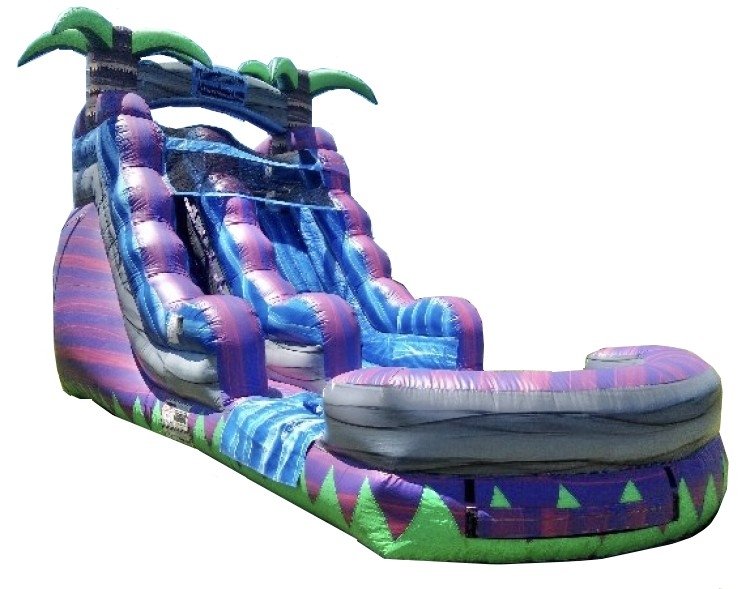 15ft Purple Crush Water Slide
from $245.00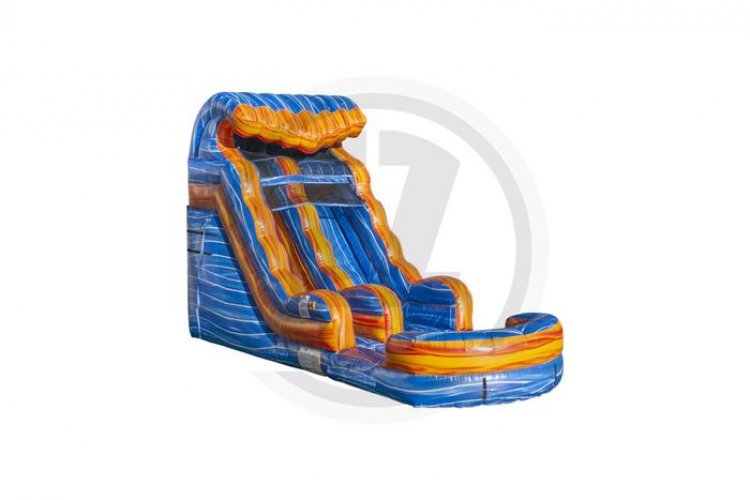 15ft Sunset Wave Water Slide
from $245.00
15ft Tropical Rush Water Slide
from $245.00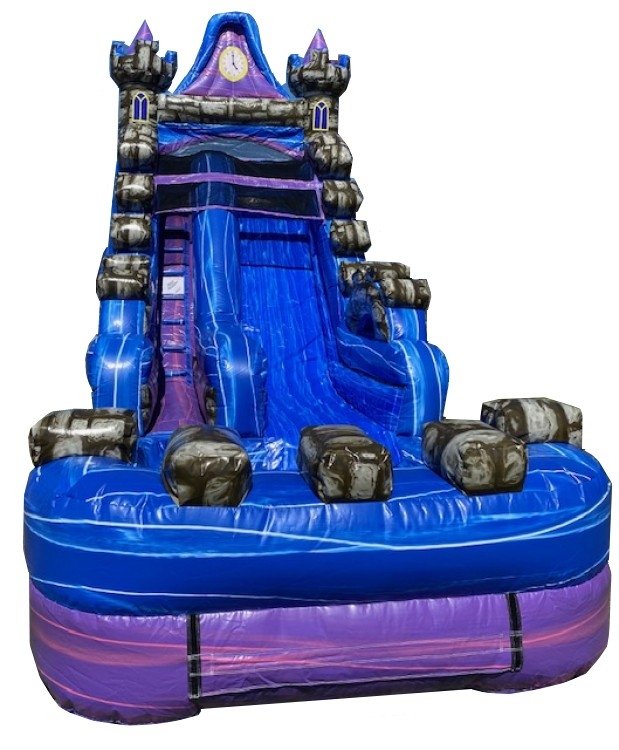 16ft Magic Castle Water Slide
from $265.00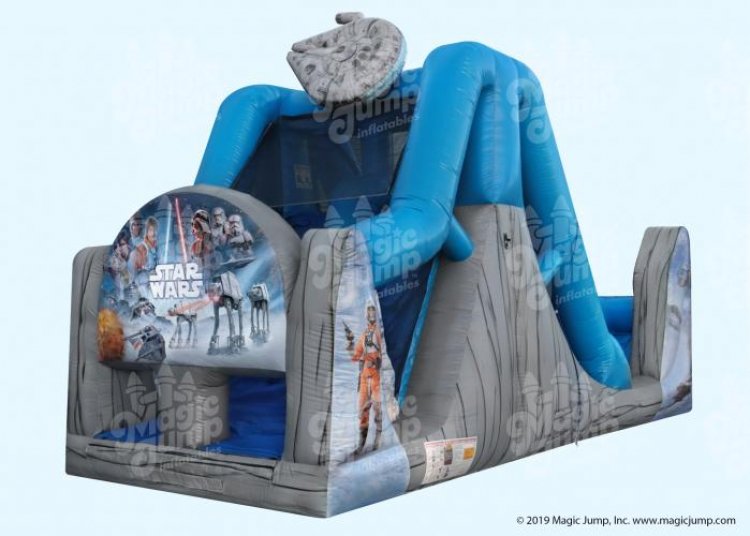 16ft Star Wars Dual Lane Water Slide
from $375.00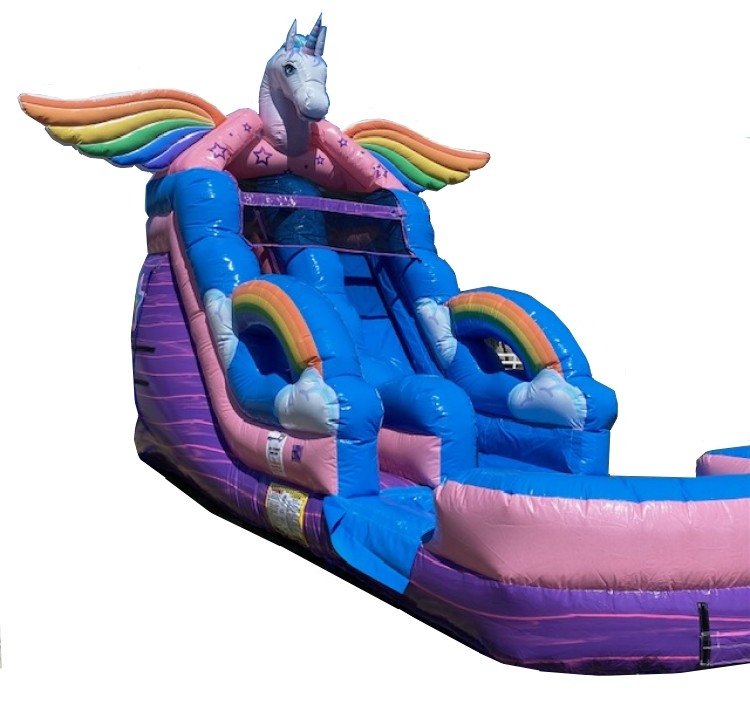 16ft Unicorn Water Slide
from $265.00
17ft Spider Man Dual Water Slide
from $375.00
18ft Congo Rainforest Water Slide
from $305.00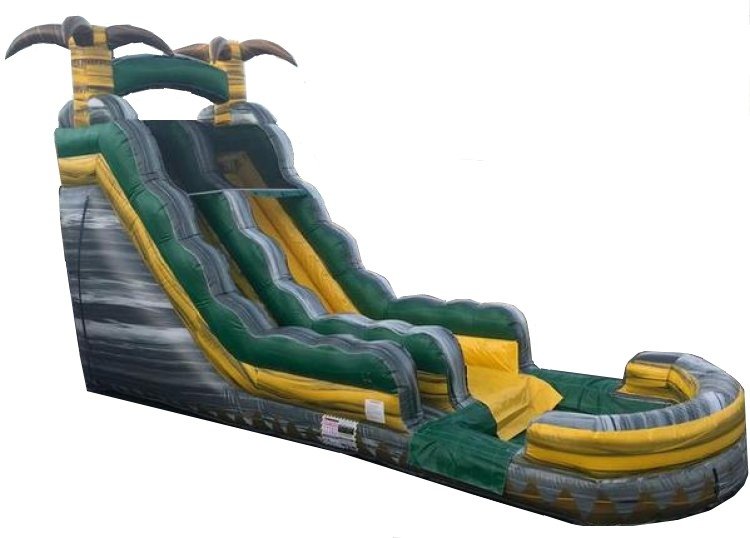 18ft Desert Oasis Water Slide
from $305.00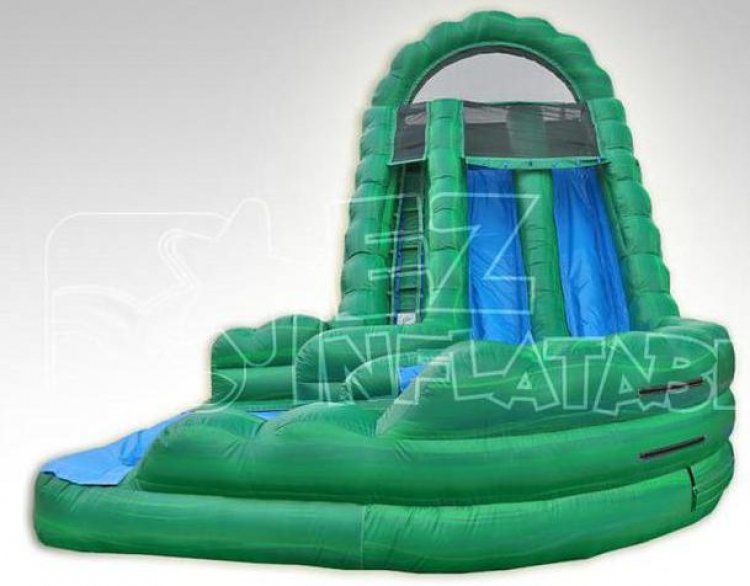 18ft Emerald Falls Curvy Water Slide
from $395.00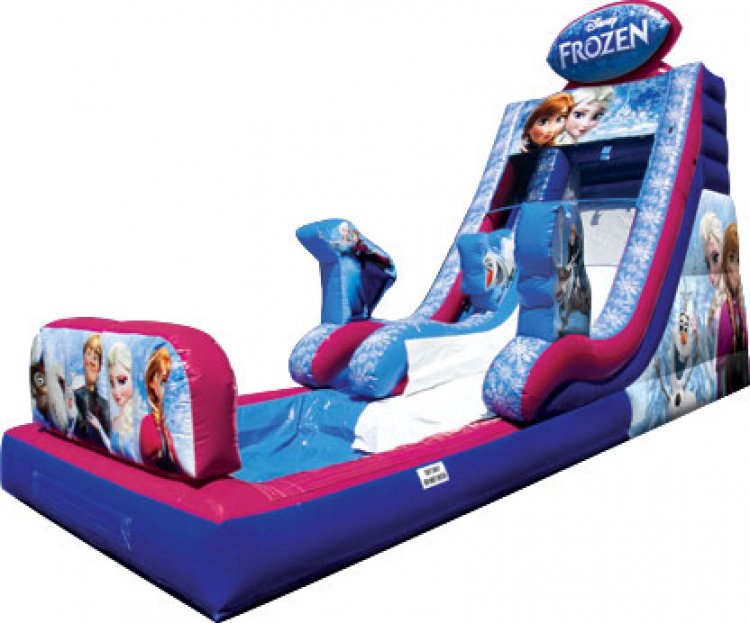 18ft Frozen Water Slide
from $325.00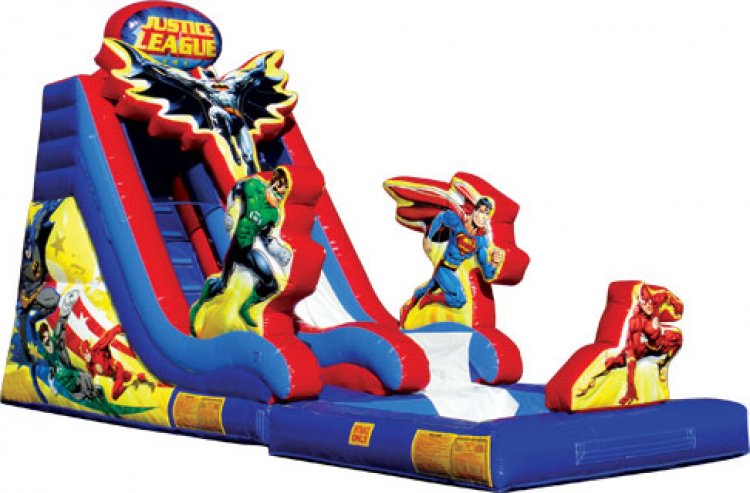 18ft Justice League Water Slide
from $325.00
18ft Liquid Hot Magma Water Slide
from $305.00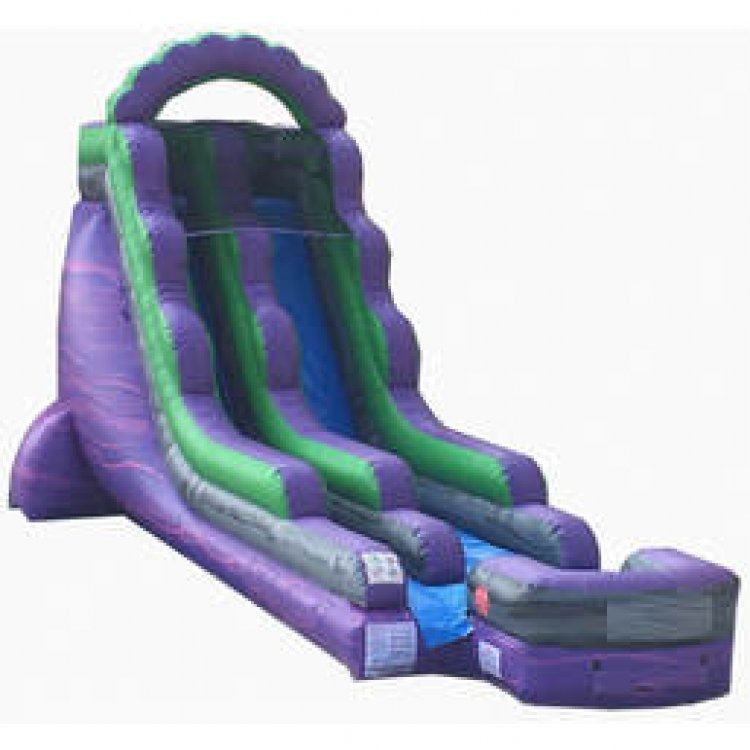 18ft Purple Falls Water Slide
from $285.00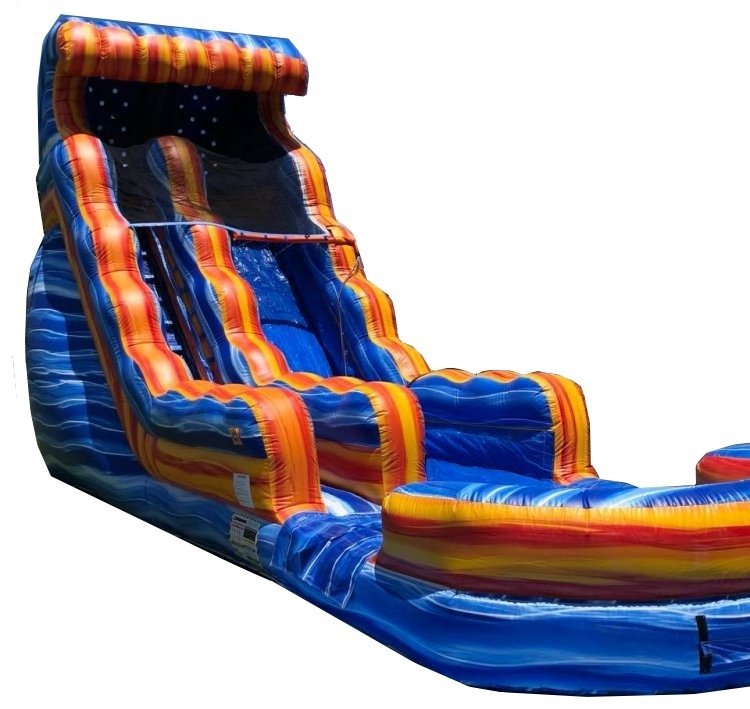 18ft Thunder Wave Water Slide
from $305.00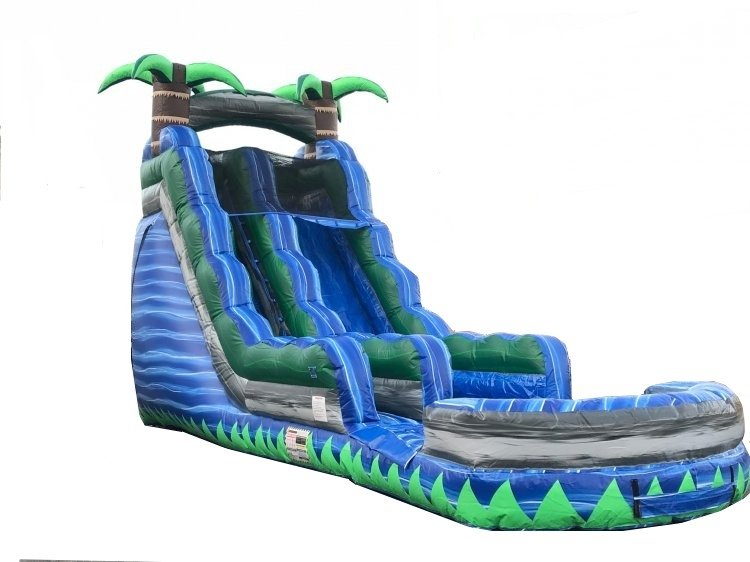 18ft Tropical Falls Water Slide
from $305.00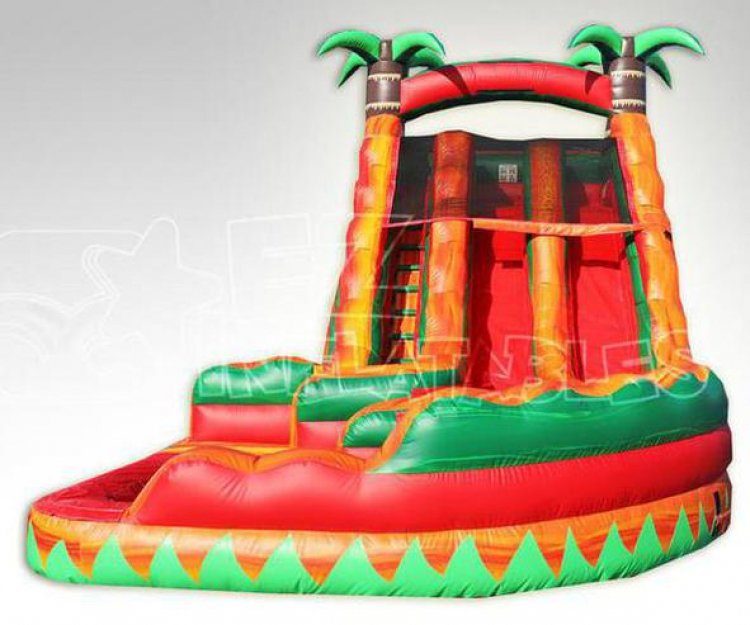 18ft Tropical Fiesta Breeze Curvy Water Slide
from $395.00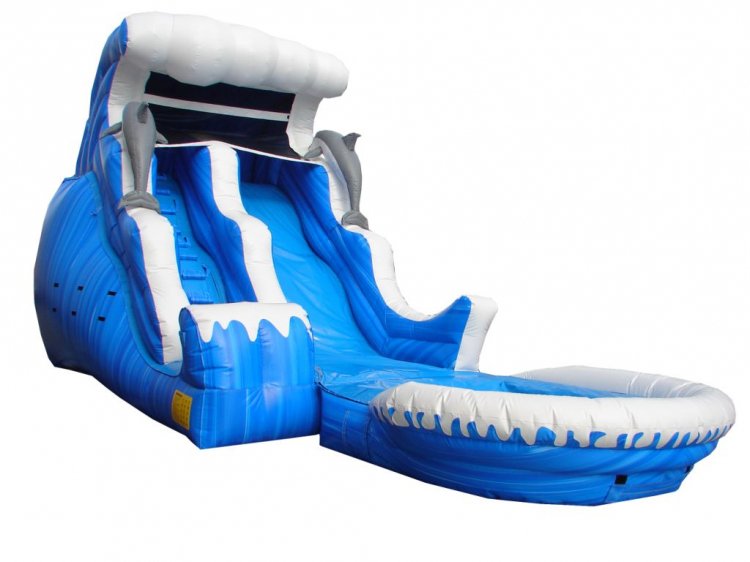 18ft Wave Master Water Slide
from $295.00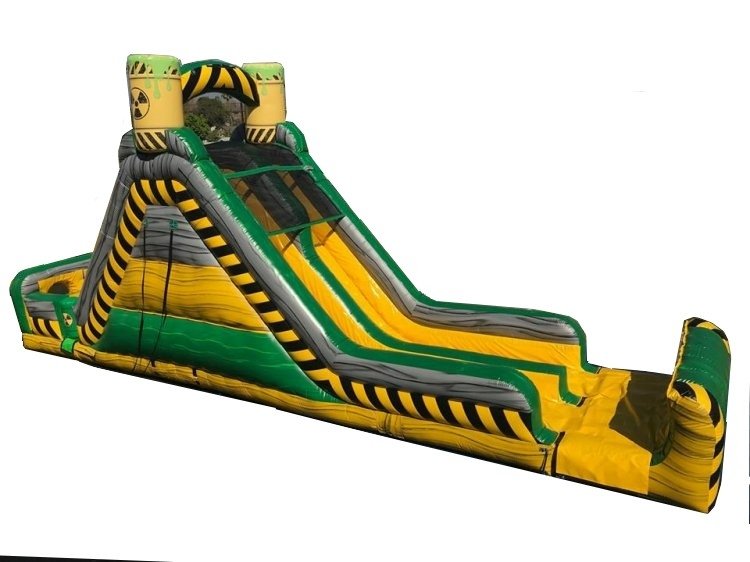 19ft Danger Zone Water Slide
from $395.00
19ft Marble Mountain Water Slide
from $395.00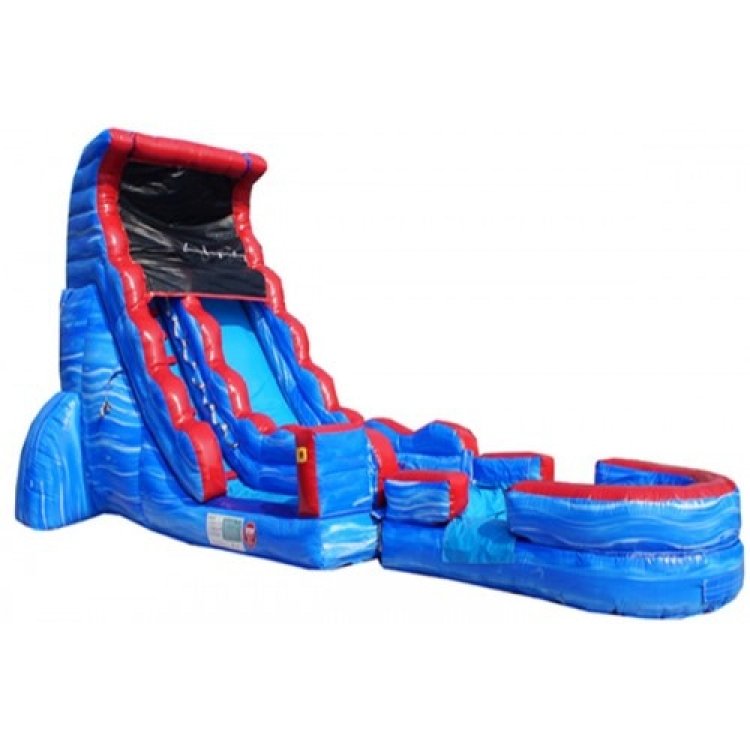 20ft Blue Thunder Water Slide
from $315.00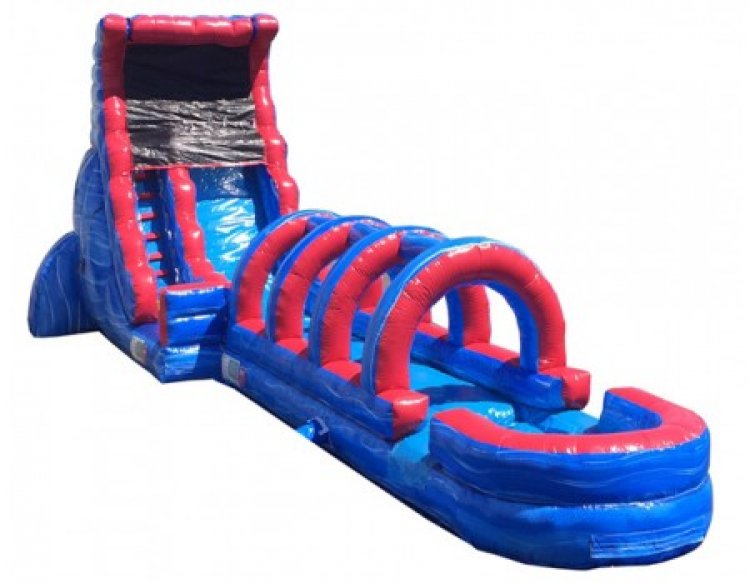 20ft Blue Thunder With Slip N Slide
from $485.00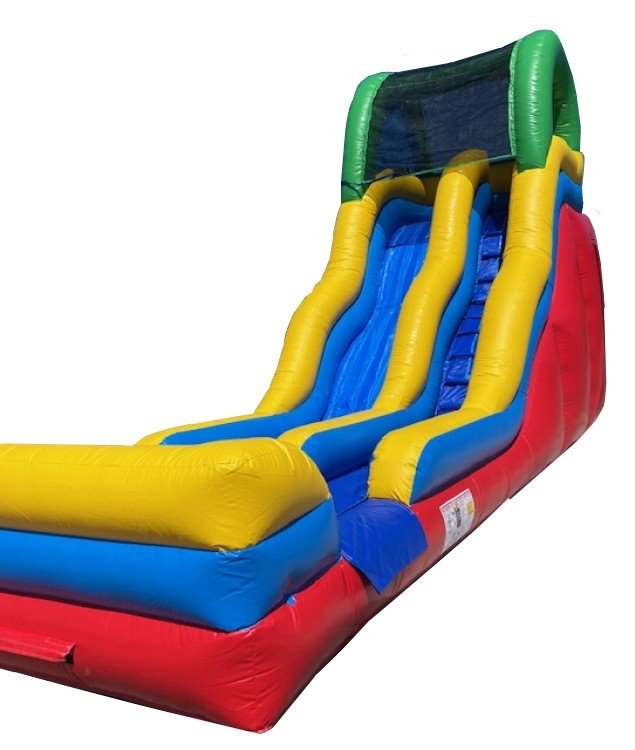 20ft Slippity Water Slide
from $290.00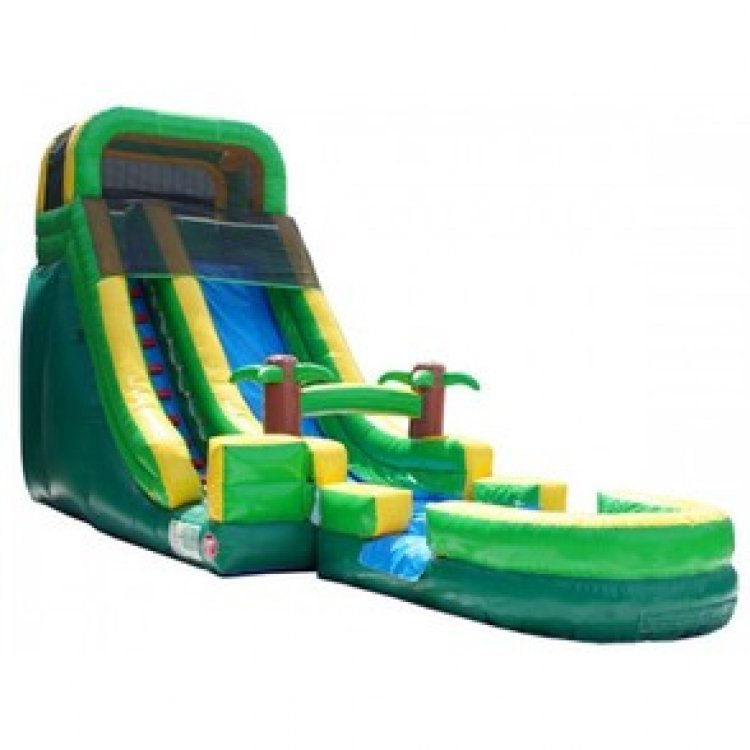 20ft Tropical Blaster Water Slide
from $315.00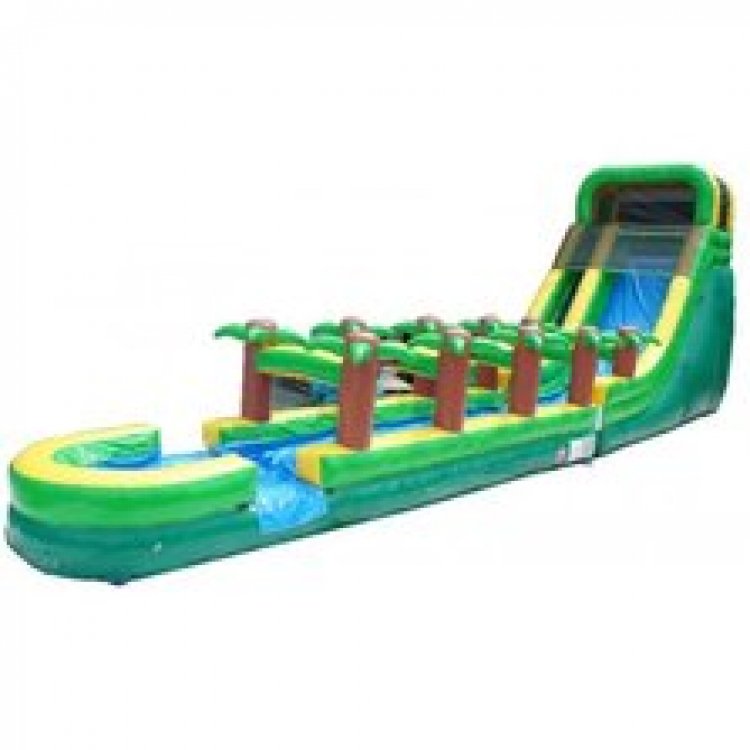 20ft Tropical Blaster With Slip and Slide
from $485.00
22ft Emerald Crush Water Slide
from $355.00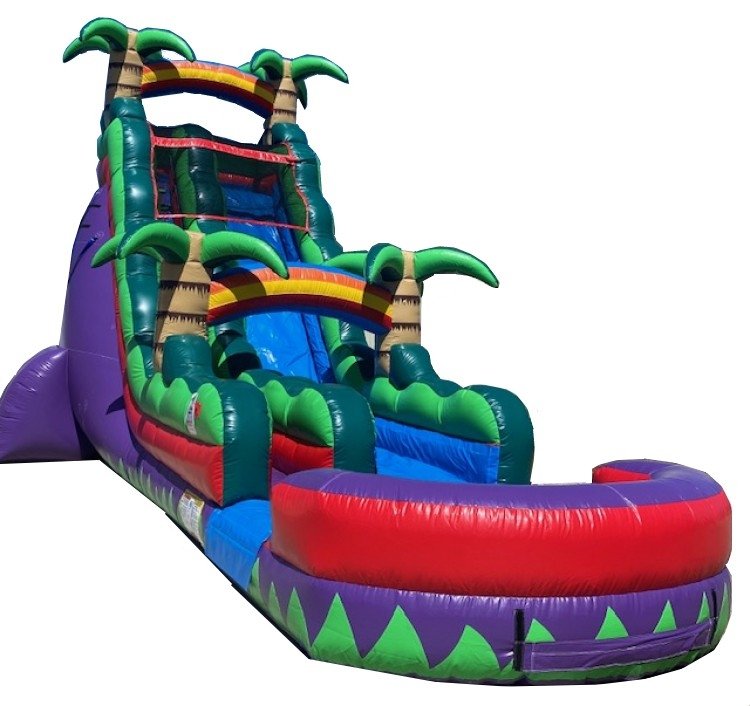 22ft Purple Paradise Water Slide
from $355.00
22ft Ruby Crush Water Slide
from $355.00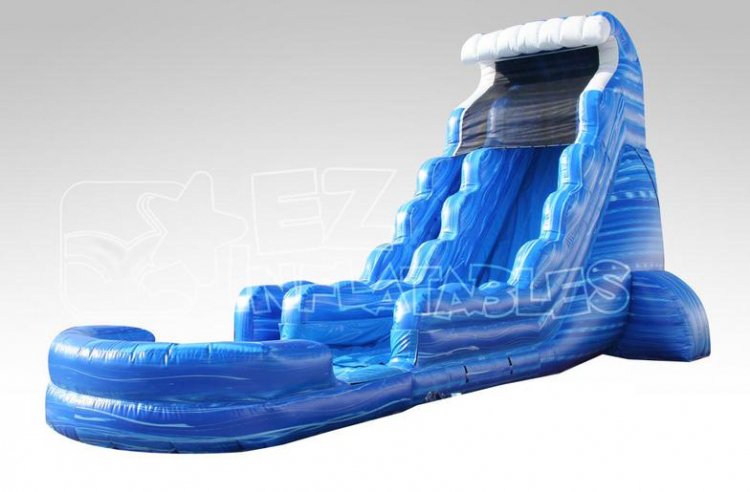 22ft Tsunami Water Slide
from $355.00
27ft Blue Paradise Water Slide
from $895.00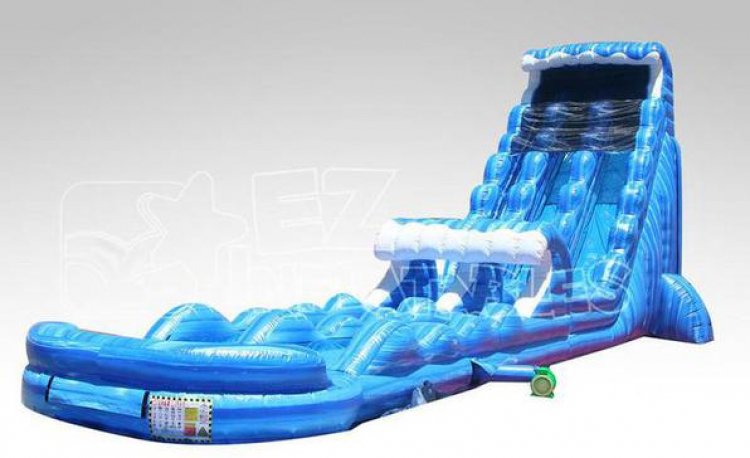 27ft Tidal Wave Water Slide
from $895.00
30ft Black Pearl Water Slide
from $995.00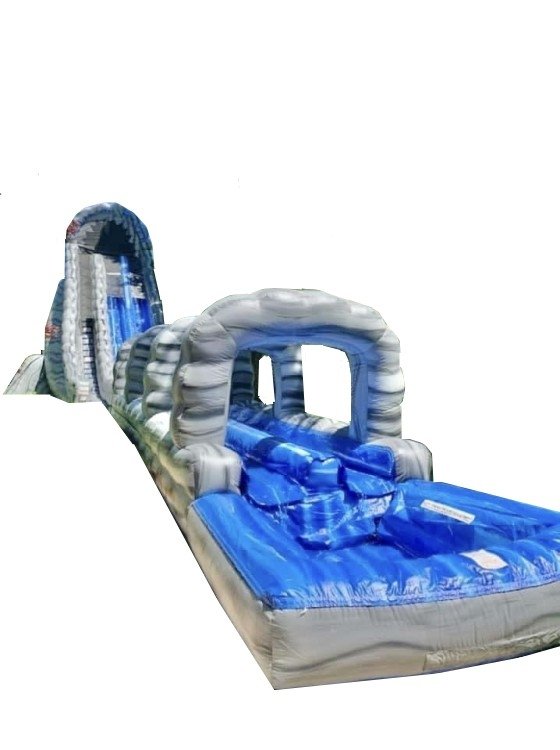 32ft Roaring River Water Slide
from $1,095.00
35ft H2Obstacle
from $345.00
48ft Surfs Up Water Obstacle Course
from $395.00
48ft Tiki Island Water Obstacle Course
from $395.00
50ft Spider Man WATER Obstacle Course
from $525.00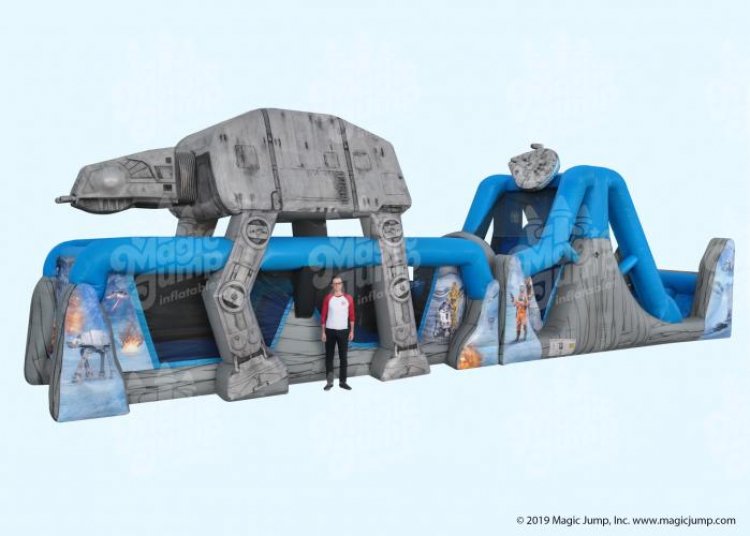 50ft Star Wars WATER Obstacle Course
from $525.00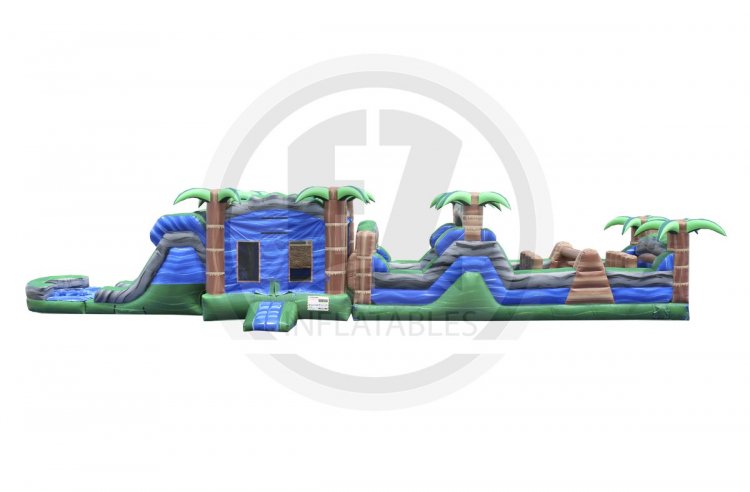 63ft Blue Tropical Obstacle Course (WET)
from $475.00

65ft Ultimate Obstacle Course (Wet)
from $495.00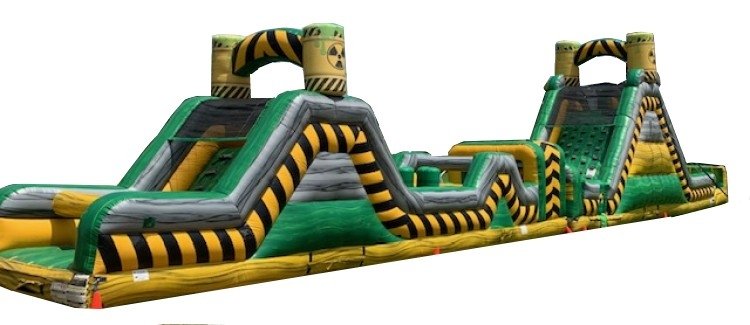 86ft Danger Zone WATER Obstacle Course
from $545.00

86ft Marble WATER Obstacle Course
from $545.00
Avengers Combo w/ Pool
from $275.00
Blue Thunder Slip N Slide
from $175.00
Blue Tropical Combo w/ Pool
from $275.00
Castle Slide Combo (Wet)
from $225.00
Danger Zone Challenge WATER Obstacle Course
from $795.00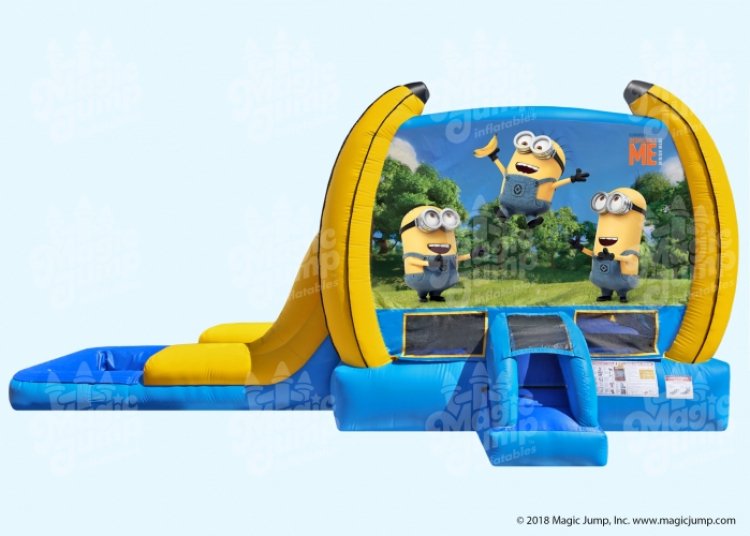 Despicable Me Combo w/ Pool
from $275.00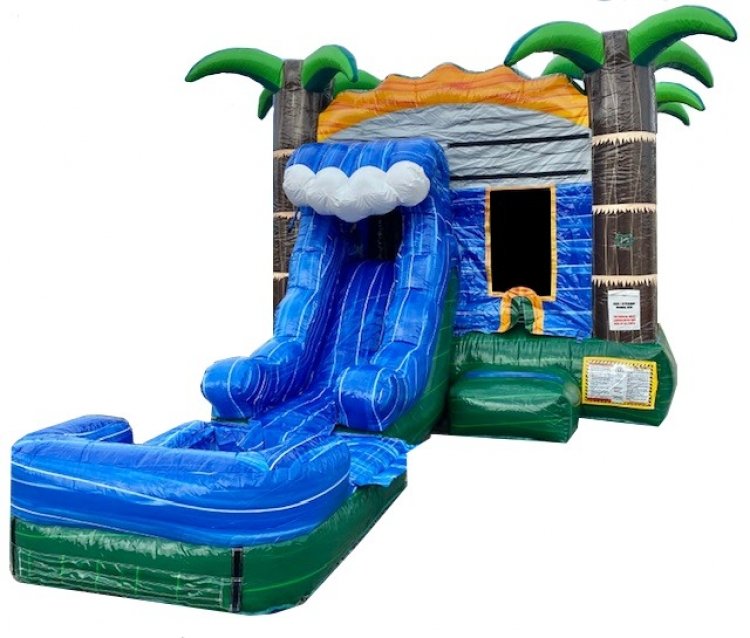 EZ Monsoon Madness Combo w/ Pool
from $225.00
Frozen II Combo w/ Pool
from $275.00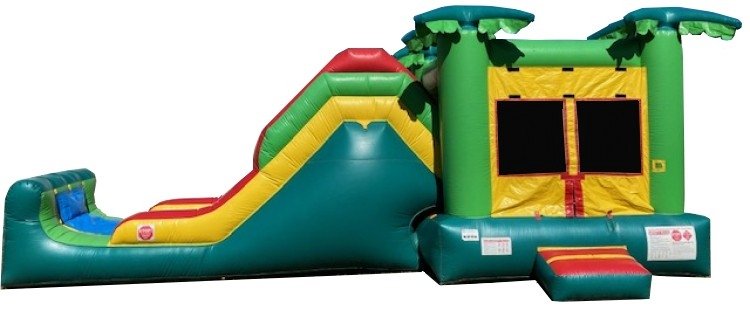 Jungle Combo (Wet)
from $225.00
King's Castle w/ Pool
from $255.00
Knights Palace Combo (Wet)
from $275.00
Paw Patrol Combo w/ Pool
from $275.00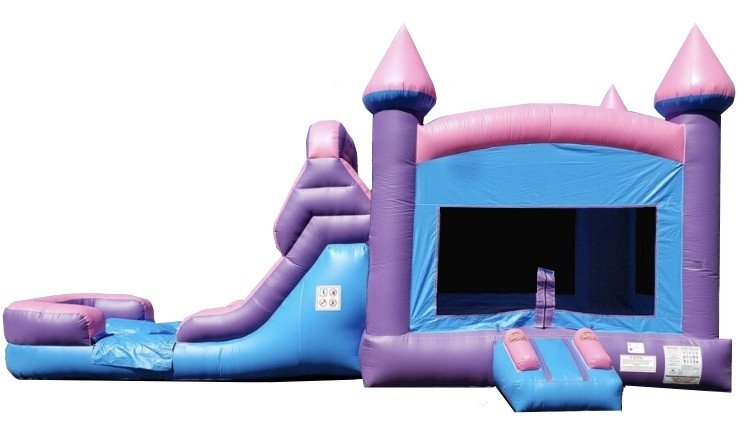 Pink & Purple Combo (Wet)
from $225.00
Princess KidZone w/ Water Slide
from $275.00

Purple Tropical Combo w/ Pool
from $275.00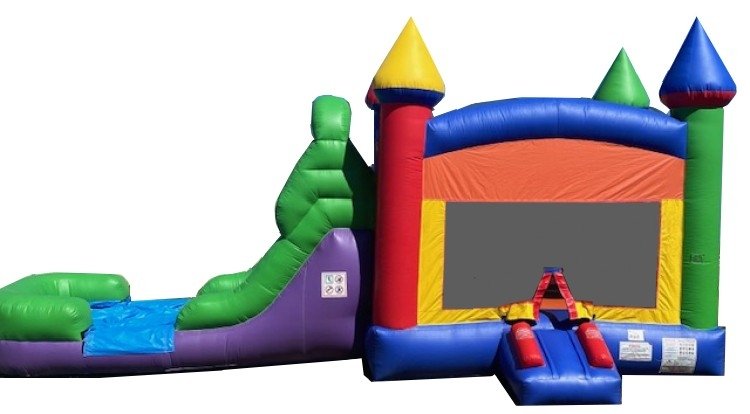 Rainbow Combo (Wet)
from $225.00
Spider Man Combo w/ Pool
from $275.00
Sports Combo (Wet)
from $225.00
Star Wars Combo w/ Pool
from $275.00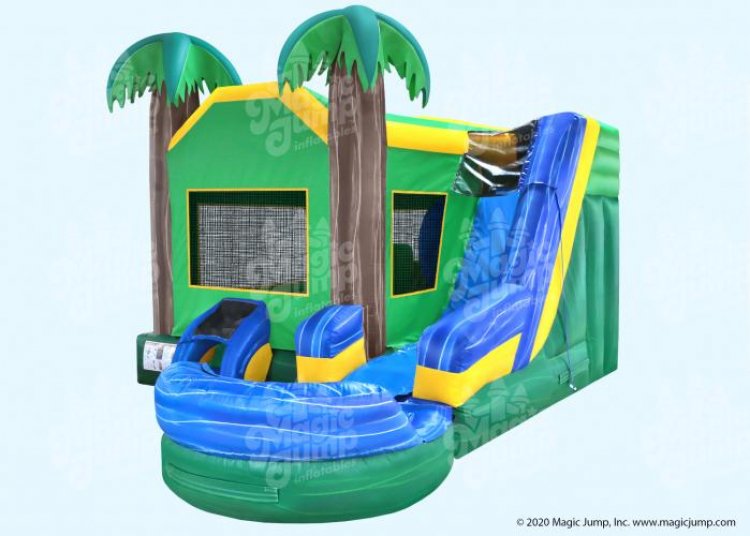 Tropical 6in1 Combo w/ Pool
from $255.00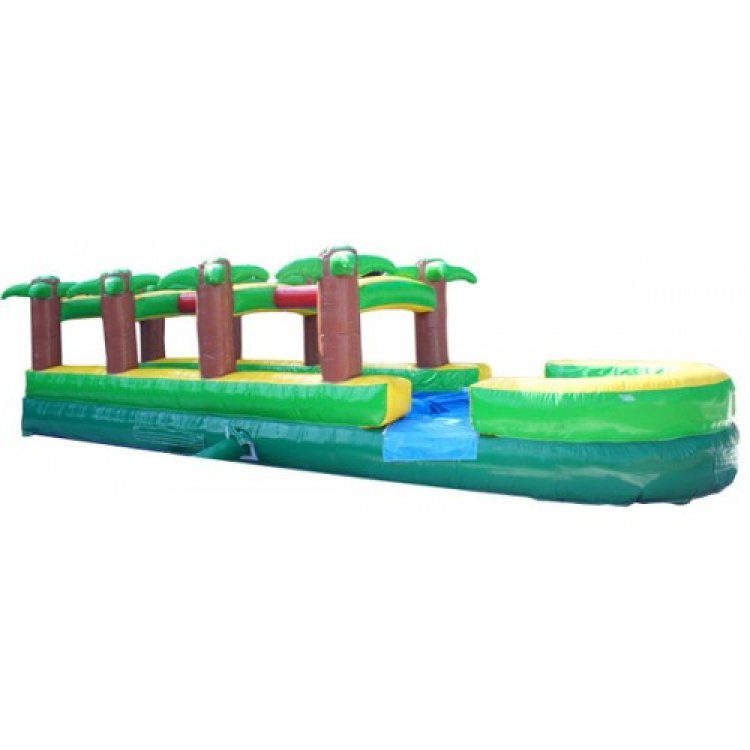 Tropical Blaster Slip N Slide
from $175.00
Tropical Breeze Combo w/ Pool
from $245.00
Tropical Slide Combo (Wet)
from $225.00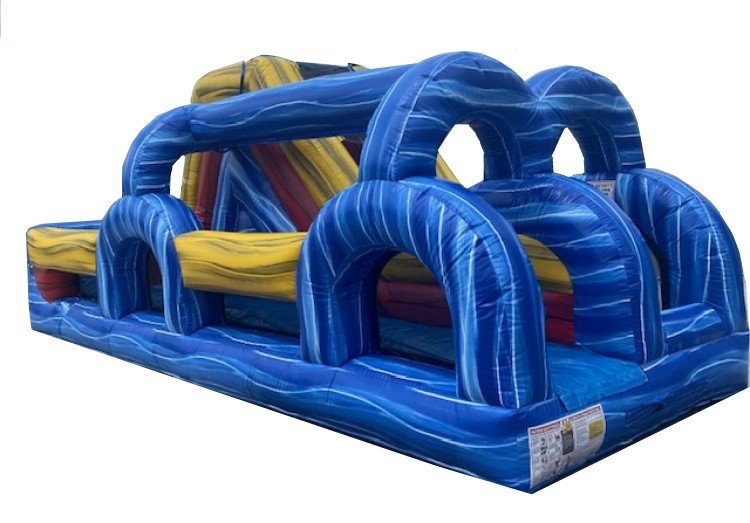 U Slide N Splash
from $495.00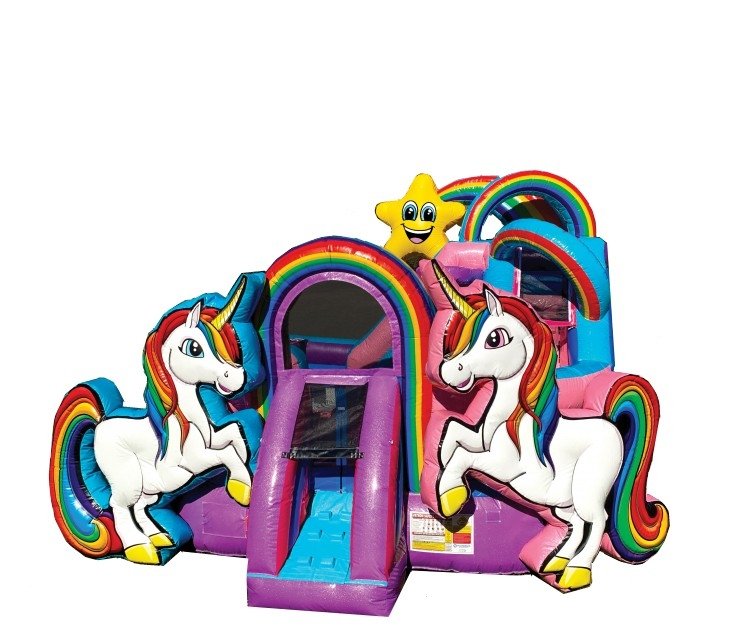 Unicorn KidZone w/ Water Slide
from $275.00